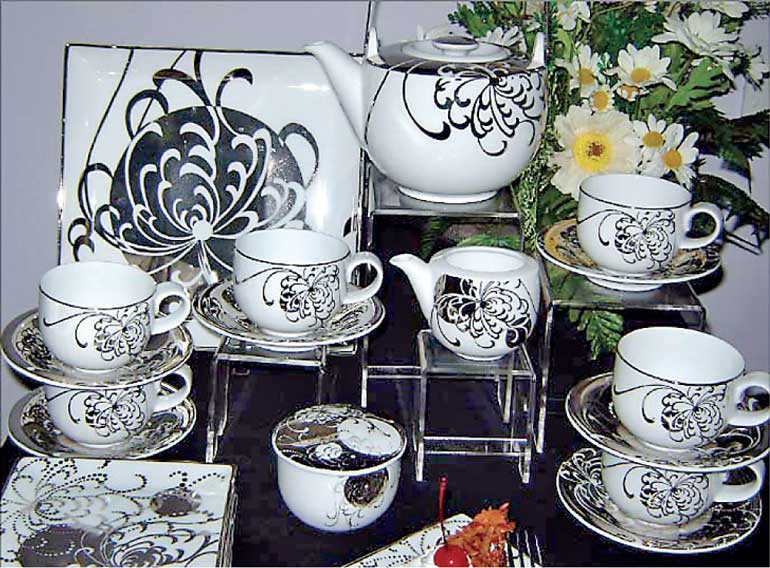 Lanka Century Investments Plc (GREG) has invested more in subsidiary Dankotuwa Porcelain Plc by subscribing to more Rights in the recently concluded issue.

The Company said it subscribed to 69.7 million shares in DPL for Rs. 558 million, thereby increasing its holding to 68.85%. Prior to the Rights Issue GREG's stake was 58.36%.

The DPL's Rights Issue was Rs. 722.45 million on the basis of five new shares for every four held. Funds raised from Rights Issue will be utilised to modernize the plant and to settle short term loans obtained by the Company.

Related party Ceylon Leather Products Plc had subscribed to 7.5 million shares of the Rights for Rs. 60 million thereby maintaining its stake in DPL at 8.31%.

These developments saw GREG and CLPL now holding 77.16% stake in DPL.

As at 30 September DPL had 4,956 shareholders with a public holding of 33.32%.

In a separate development, GREG said that following the sale of 6.56% stake or 244 million shares in Browns Investments Plc on Tuesday for Rs. 366 million, the latter ceases to be an associate.

Prior to the sale, GREG held 20% stake in Browns Investments Plc. The 6.56% stake was bought by P.S.W. Rupasinghe, wife of D.S.K. Amarasekera, Director of Browns Investments Plc.

GREG said the current near 14% stake in Browns Investments Plc would be treated as a current investment.