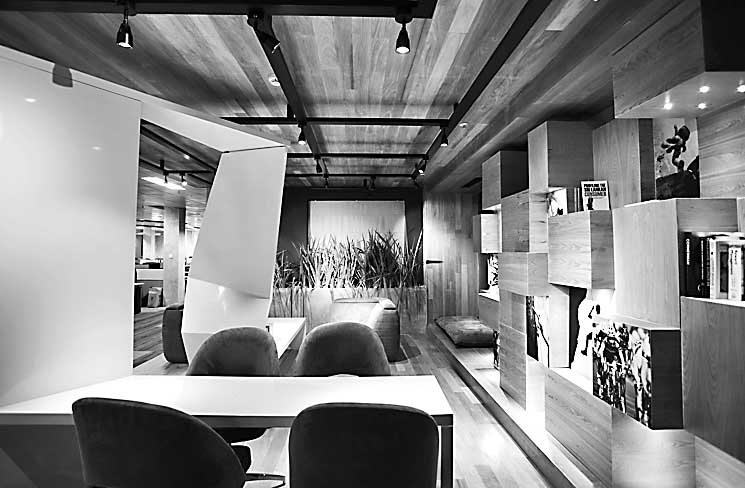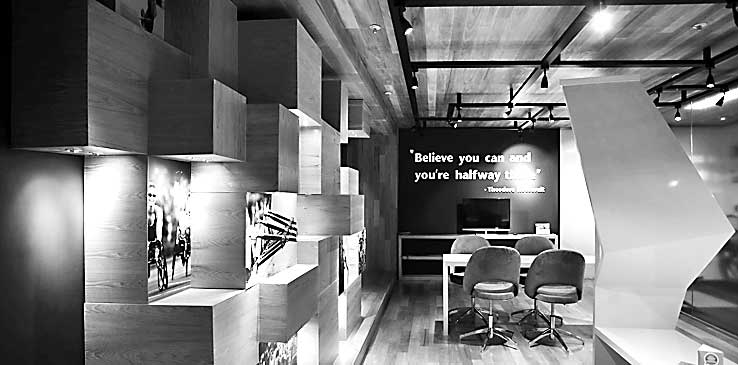 Echoing its commitment as one of the country's top employers, to create an engaging work environment for its employees, Ceylon Tobacco Company PLC (CTC) recently upgraded and refurbished its offices in Colombo and Kandy.

Over the years, CTC's focus on its people has positively impacted the well-being of its employees, enabling them to retain and develop the best talent over the years. Accordingly, these new and improved workspaces were designed specifically to create a positive and energised working environment that would in turn boost overall employee morale and productivity. The overall design of the office complexes incorporated British American Tobacco's global employer brand guidelines in creating an aesthetically pleasing interior. The company obtained the services of Amoda Rathnayake of AR Associates to carry out the overall refurbishment work.

Commenting on this initiative, CTC's CEO/Managing Director Michael Koestsaid "We recognise the need to create an optimum working environment for our employees. We believe that by creating a positive workplace and looking into the well-being of our employees we are on the path to further boosting our abilities as a winning organisation." The refurbishment was carried out in two phases, starting with the addition of a new juice bar and a creative thinking space followed by facelifts to the interiors of the Colombo and Kandy offices, with upgraded canteen spaces and rest areas.

CTC will continue to establish itself as a leader in talent development with a continuous emphasis on driving high performance, and creating an engaging culture where individuals and teams can be successful.