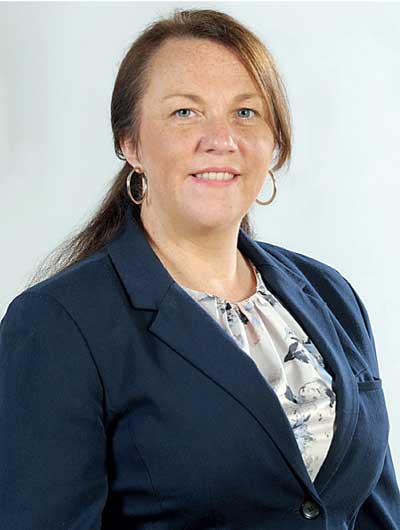 Ceylon Tobacco Company (CTC) PLC recently announced the appointment of Emma Ridley as the new Finance Director for the company, effective from 1st September 2016.

With over 10 years' experience in international markets across the British American Tobacco (BAT)group, Emma has a proven track record for managing, directing and driving growth.

Emma began her career at BAT Australia as an Australia Reporting Manager in 2007, prior to which she was employed in Deloitte as an Audit Manager. Following this, she was the Australasia Planning and Reporting Manager and was accountable for consolidating Australia with New Zealand and other South Pacific markets. In 2012, she moved into Commercial Finance with an acute focus on excise and pricing after which she took up the role as the Head of Commercial Finance - Australasia. She was then appointed as the Head of Supply Chain Finance in 2014, where she worked on the closure of the Australian Factory and a sustainable future logistics strategy.

Emma holds a BSc (Hons) in Mathematics and Statistics from the University of Bath and an ACA qualification where she was awarded the South East First Prize in Business Management. Through the years, she has demonstrated exceptional skill in people leadership and talent development – a key strategic priority within the BAT network. Her ability to thrive and proactively create shareholder value has aptly contributed to her commitment in delivering long term sustainable shareholder value despite short term challenges to the business.

Emma's extensive experience in managing diversity, change and value infusion strategies will undoubtedly contribute to a continued delivery of innovations, leaner automated planning and more effective decision making in all local operations.