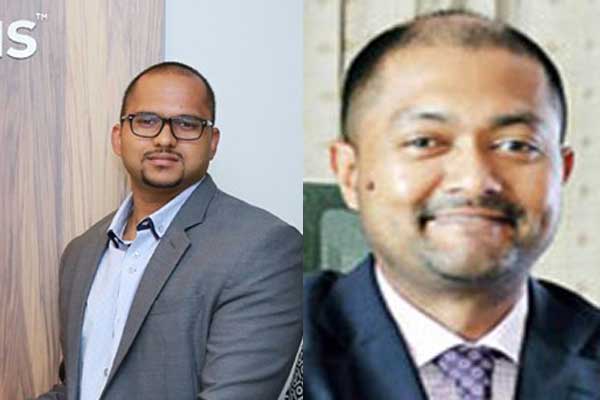 The Colombo Hilton Hotel will be hosting 'idea2fund', a venture challenge platform powered by MTI Corporate Finance for aspiring entrepreneurs, scheduled over the next week. As the hospitality sponsor, the third round of judging for the challenge will take place over this weekend at their premise.

'idea2fund', which initiated its first wave in late January have worked closely with Colombo Hilton throughout the process from the second round (concept presentations) to the third round of judging (commercial presentations). In the second round, the Colombo Hilton accommodated the concept presentations of over 60 entrepreneurs.

Likewise for the third round, over 40 entrepreneurs are expected this weekend. Furthermore, Colombo Hilton will play the hosting grounds for the first ever interface between the entrepreneurs and the investment pledger's directors and chairmen.

Colombo Hilton General Manager Manesh Fernando said: "It has been our pleasure to partner MTI on this initiative of supporting and enabling the startup ecosystem in Sri Lanka through our professional service and business facilities."

"Would like to take this opportunity to thank Colombo Hilton for coming on board as our hospitality partner as it has enriched the entire process especially for the entrepreneurs by providing them the right environment to pitch their ideas and stand a real chance of getting funded," said MTI Consulting 'idea2fund' Project Leader Gayan Dias.

MTI Corporate Finance is the corporate finance arm of MTI Consulting, a boutique strategy consultancy with a network of associates across Asia, Africa and Middle East.

MTI Corporate Finance provides a comprehensive range of services, including due diligence, feasibility studies, funding new businesses or capitalisation of existing ones – from IPOs to private placement facilitation, M&A facilitation, and advisory on governance, compliances and risk management.