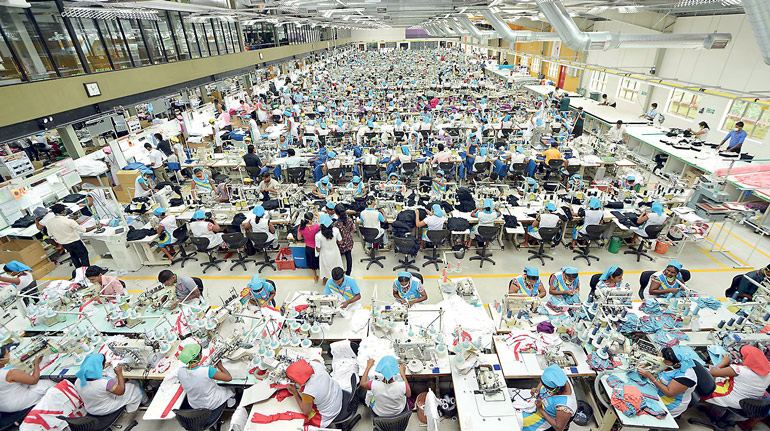 Brandix has been ranked Sri Lanka's most valuable export brand for the third consecutive year in the just-released 2017 Brand Finance rankings of the country's leading brands.

Already rated the country's top exporter across all sectors, Brandix leads a group of highly respected export brands in apparel, IT, tea, manufacturing, processed foods, services and printing, in this year's Brand Finance ranking.

According to Brand Finance, the attributes measured for the rankings included a brand's corporate vision, reputation and image; leadership and people; degree of innovation and quality consciousness.

"The scale or size of the exporter plays a key role in being included in our listing, as it is based on the perceptions of survey respondents who are middle to senior managers in business," Brand Finance said in its segment titled 'Strongest Export Brands'.

Last year, Brandix was declared the country's largest exporter overall by the Export Development Board (EDB) for 2014 and 2015, thereby confirming the Group's position as Sri Lanka's top exporter across all industries for the past four years. In all, the Group has won 25 Presidential Export Awards to date.

The pioneer of the concept of 'total solutions' in Sri Lanka's apparel sector and a preferred supplier to some of the top retail brands in the US and Europe, Brandix is also a benchmark and international award winner for eco-friendly manufacture and commitment to environmental best practice.