Minister of Finance Ravi Karunanayake said that next year's budget will provide a complete array of concessions to the public.

Speaking in Parliament on Wednesday, the Minister said that the forthcoming budget would raise the expenditure for education by 5% and increase allocations for the health sector.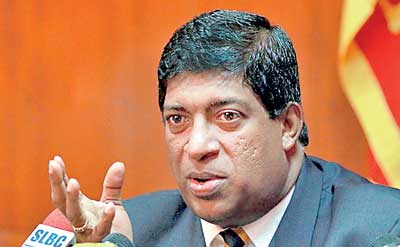 The Minister pointed out that the last Government had spent over Rs. 280 billion without obtaining Cabinet approval.

The Ministry of Finance last month requested public and the private sector institutions and the general public to submit proposals for inclusion in the proposed budget for 2016.

Minister of Housing and Construction Sajith Premadasa, addressing the Parliament, said the Government would expedite the establishment of 45 economic zones in the country. The Minister promised to construct 500,000 housing units in the country within six months.