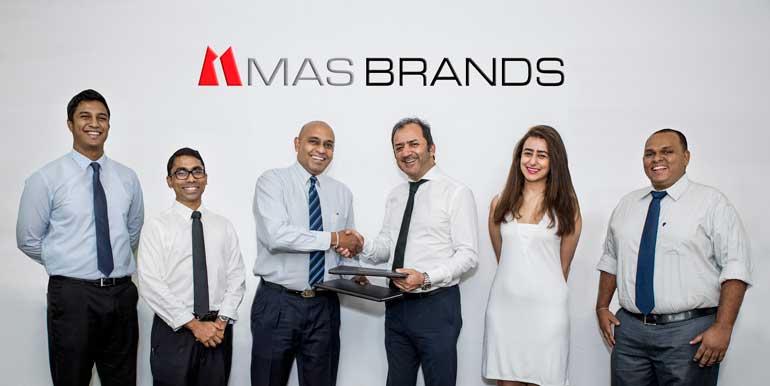 In its quest to become the leading lingerie brand in South Asia, amanté has signed up with SFnZ & Co to franchise the brand in Pakistan with the launch of its first exclusive amanté boutique in 2016.

The amanté boutique will be located in the Dolmen Mall on Tariq Road which houses other premium retail brands. In order to expand its retail base with amanté, SFnZ & Co is targeting other high-end malls in Pakistan and plans to expand its retail reach to more than 10 outlets within the next three years.

Amanté's collection of fine lingerie has been designed and styled to suit the South Asian woman, after many years of detailed research into the form and structure of Asian women. The brand's customer centric approach is backed by the expert analysis of international fashion trends from the catwalks of Paris, Milan and Japan and from MAS's own design houses based in New York, London, and Hong Kong. With its integrated supply chain, amanté encompasses innovative technology such as bonding, silicone flocking and printing technologies that enhance the comfort and visual appeal of all its products.

Having launched in India in 2007, amanté is present across India in over 250 large format stores, 1,000 multi-brand outlets, and while maintaining a strong online presence. Today, amanté proudly stands among the top 5 premium lingerie brands in India, and is the preferred fashion forward lingerie brand amongst the discerning Indian consumer. In 2012, MAS brought amanté home to Sri Lanka and has seen phenomenal success since its inception.

An official signing ceremony took place at the amanté head office in Colombo between Niranjan Wijesekera, CEO MAS Brands and Nadeem Ansar, CEO/MD SFnZ & Co. The amanté boutique is scheduled to open in March 2016 in Karachi, Pakistan.