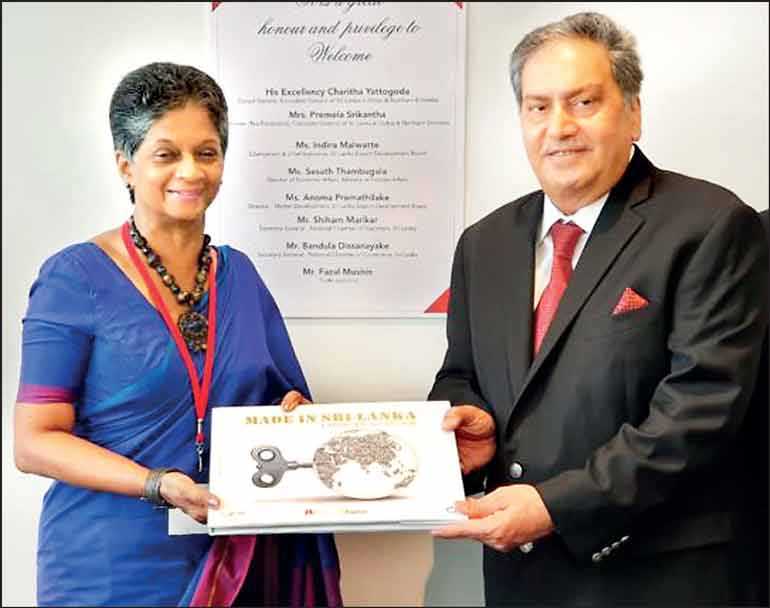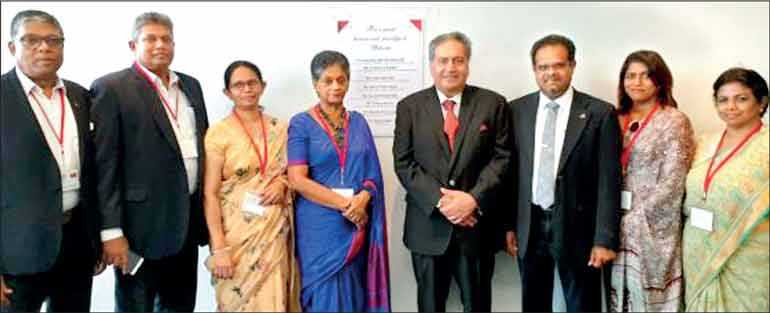 ---
The Sri Lankan visiting delegation to Dubai for the signing of the official participation contract of Expo 2020 Dubai, has met with Kamal Vachani, Group Director of Al Maya Group, a main supermarket chain in the United Arab Emirates. The Sri Lanka delegation for the meeting was led by Sri Lanka Export Development Board Chairperson and Chief Executive Indira Malwatte. Consul General of Sri Lanka in Dubai Chaitha Yattogoda was also present for the meeting together with other private and public sector delegates.

Al Maya Group was established in 1982 and headquartered in the UAE, it has its regional presence across Oman, Bahrain, Kuwait and Qatar over the past two decades. According to Vachani, FMCG distribution of food and non-food products is their core business and they have over 90 retail stores in the UAE and GCC including supermarkets. Al Maya also has stores in India and the United Kingdom. The Group employs more than 5,000 employees. Vachani also mentioned that there are Sri Lankan food products at their supermarkets, however they are keen to increase the presence of Sri Lankan products in their stores.

During the meeting, Indira mentioned that Sri Lanka would be happy to further develop the trade relationship with Al Maya Group which is a very important partner for Sri Lanka. Accordingly, a delegation from Al Maya will visit Sri Lanka to diversify the product portfolio and the EDB will make arrangements to organise a business promotion program for Al Maya for selected product sectors.

She further added that under the National Export Strategy, Sri Lanka is focusing on expanding exports in spices and concentrates and food and beverages which are directly connected to the business of Al Maya.

Malwatte further briefed that the Sri Lankan delegation comprises of private and public sector delegates and presence of the National Chamber of Commerce of Sri Lanka (NCCSL) and National Chamber of Exporters (NCE) is a reflection of Sri Lanka's keen interest to work with Al Maya.