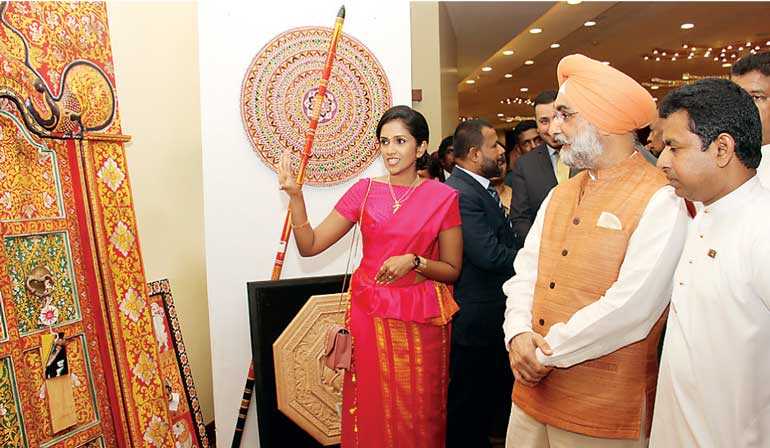 Shilpa Abhimani 2019, the Presidential Handicrafts Competition, Exhibition and Awards Ceremony showcasing the collective and creative conscience of Sri Lanka's traditional and contemporary handicrafts, will kick off today at BMICH.

Prime Minister Ranil Wickre-mesinghe will be the Chief Guest at the event, organised by the National Crafts Council (NCC), along with Industry and Commerce Minister Rishad Bathiudeen and Deputy Minister Buddhika Pathirana at 2.00 pm today.

Shilpa Abhimani is held annually under the guidance of the Industry and Commerce Ministry, to uplift the socio-economic status of handicraftsmen, and to protect, promote and honour their artistic talents.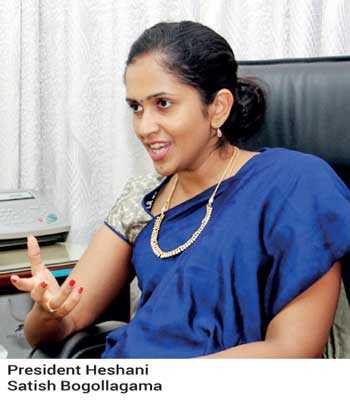 This year's exhibition, which will run four days from today until 6 October, from 9.00 am to 8.00 pm, will have over 75 stalls, which is the highest recorded so far. In addition, it will also have an international crafts festival, where craftsmen representing countries including India, Bangladesh, Nepal, Oman, Thailand, and Iran will showcase their handicrafts.

The organisers said as a result of the close engagement and introduction of various initiatives, such as Craftsman Insurance by the Industry and Commerce Ministry and NCC, more craftsmen have been encouraged to participate at the annual exhibition.

Shilpa Navoda, the All Island School Handicrafts Competition Awards Ceremony, a concept developed by the current NCC President Heshani Satish Bogollagama in collaboration with the Education Ministry since 2017, has also been a massive success, with the number of children taking part each year increasing.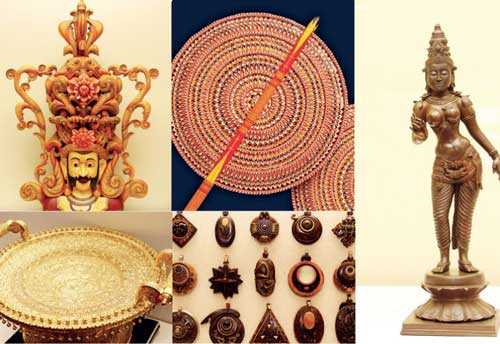 Accordingly, Shilpa Navoda has been able to identify hidden talents in handicrafts, and to encourage them to preserve the local handicrafts culture and tradition for the next generation. The school children who won at provincial level competitions and exhibitions will be recognised at the Shilpa Navoda 2019 at the BMICH.

Those who visit the exhibition will also be able to enjoy the local artistry at the Tower Hall theatre, which will feature a puppetry show presented by Sri Anura Puppetry Association in Ambalangoda, and traditional dance by the artistes of Sri Lanka Police dance troupe. 

In addition, the Indian Cultural Centre will also feature dance and musical events alongside the exhibition.