Shermal Fernando was appointed as Chief Operating Officer (COO) of CIC Holdings PLC with effect from 1 September.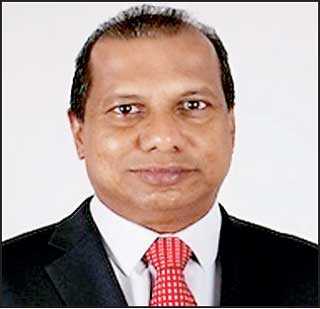 Shermal Fernando


First appointed to the Board of Directors of CIC Holdings PLC in November 2005, Shermal held the position of Group Finance Director/Company Secretary until he left for overseas in November 2010. He re-joined the Company as Group Finance Director/Company Secretary in July 2017.

Shermal holds a B.Sc. Degree in Physical Science from the University of Colombo and is a Fellow Member of the Chartered Institute of Management Accountants UK with over 25 years of experience including seven years of overseas experience in Finance, General Management and Operations. He is also the CEO of Chemanex PLC a subsidiary of CIC Holdings PLC and serves as a Non-Executive Director on the Boards of several unlisted companies of the CIC Group.