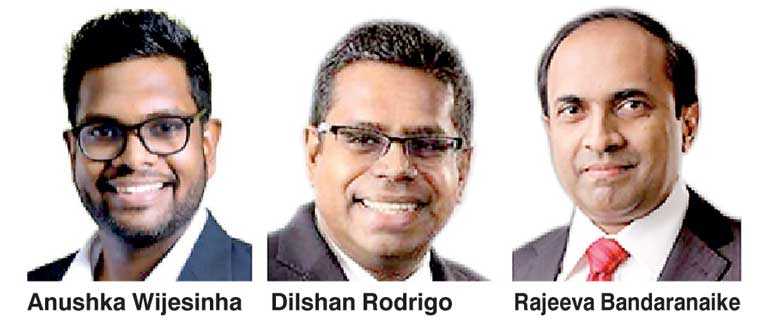 Acclivity Training announced that a seminar on 'Sri Lankan Economy, Banking and Capital Markets' will be held on Thursday, 18 October at the Galadari Hotel, from 8:30 a.m. to 12:30 p.m. as a continuation of the seminar series on 'Essential Business Skills for Managers by Industry Experts'. A spokesperson from Acclivity Training said that the series is designed for middle level managers to give them the all-round knowledge of business skills.

These sessions will be led by Ministry of Development Strategies and International Trade Advisor Anushka Wijesinha, HNB PLC Chief Operating Officer Dilshan Rodrigo and Colombo Stock Exchange Chief Executive Officer Rajeeva Bandaranaike respectively.

At this session participants will be to able gain recent trends in the Sri Lankan economy, challenges and opportunities, and how the Sri Lankan capital market works. They will appreciate what banks 'look for' and gain the skills necessary to recognise most suitable banking solutions for business.

The seminar series, in keeping with its objective of providing all round skills to managers includes sessions on corporate finance and taxation, big data, customers, supply chain, human capital, technology, the legal aspects of running a business and corporate governance in addition to the above. Seminar details can be obtained by calling 0713330103.