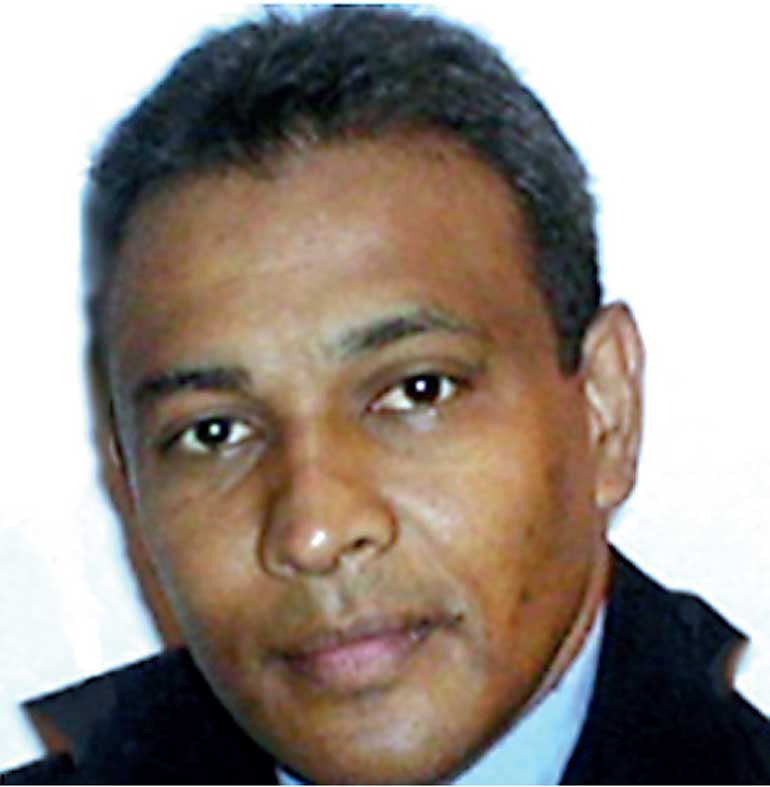 Professor Kemal Deen
The second Ian Dias Abeysinghe Memorial Oration 2017 will be delivered by Professor Kemal Deen on 29 August (Tuesday) at 6 p.m. at the BMICH. The topic of the oration will be 'Development of Probiotics – Good and the Bad Effects of Intestinal Bacteria'.

Japan Sri Lanka Technical and Cultural Association (JASTECA) was founded in 1984 by the late Ian Dias Abeysinghe and comprises returned scholarships alumni of AOTS Japan (Association for Overseas Technical Cooperation and Sustainable Partnerships).

Professor Kemal Deen is the Professor of Surgery at the Faculty of Medicine, University of Kelaniya. Professor Deen was a part of the concept planning team which brought liver transplantation to Sri Lanka. He has published several books and research papers in peer reviewed journals. Professor Deen is a Fellow of the Royal College of Surgeons London, a Member of American Society of Colon and Rectal Surgery, a Fellow of the National Academy of Science – Sri Lanka, a Fellow of the Association of Colon and Rectal Surgeons – India, a Fellow of the Pakistan Society of Clinical Oncology – Pakistan. Professor Deen also holds visiting professorships at the Tata Memorial Cancer Centre – Mumbai, India, the Islamic International Medical University, the Christian Medical College, Vellore, India and the International Medical University, Seremban, Malaysia.

Those interested in attending this oration are requested to preregister with Avanka (Tel: 0112449057).