The Pathfinder Foundation (PF) has established relations and signed a Memorandum of Understanding (MoU) with the Jerusalem Institute for Strategy and Security (JISS) based in Israel.

The MoU was signed by JISS President Efraim Inbar and Pathfinder Foundation Chairman Bernard Goonetilleke recently.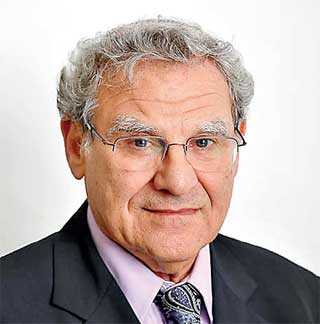 Jerusalem Institute for Strategy President Professor Efraim Inbar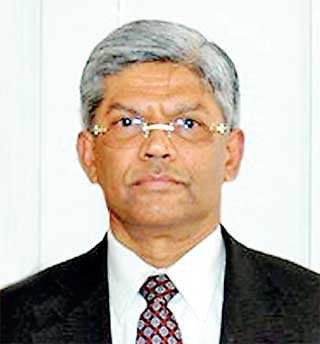 Bernard Goonetilleke


The JISS established in 2017 is a non-profit institution that seeks to bring about 'realist' thinking into Israel's public debate through policy oriented research, educational conference activity, and outreach to government, military, academia, media and the public. A central focus for the institute is to train the next generation of national security specialists.

The PF is an independent, not for profit, non-partisan research and advocacy think-tank that has focused on promoting market oriented economic reforms, public-private partnerships and track II diplomacy with countries whose relations are of direct relevance and impacting upon the development of Sri Lanka. PF is currently focusing on strategic and security environment of the Indian Ocean Region.

The scope of collaboration on academic and research activities under the MoU, signed in May 2019 between PF and JISS, includes exchange of academic information and scholarly papers, policy research and training; conducting of joint research projects; exchange of scholars; organising national and international workshops and seminars, etc.