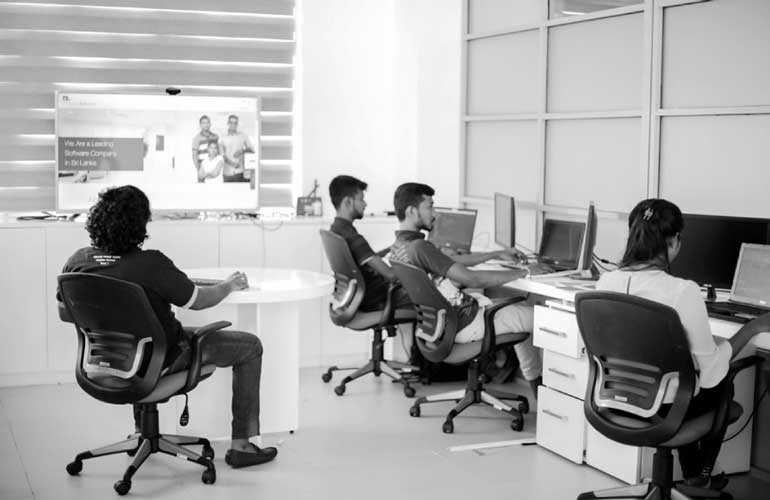 The NSBM Industry Partnership Program's Evening of Partnership Building and Fellowship together with the Prospectus and Business Dialog Magazine Launching Ceremony will be held for the second time under the patronage of Minister of Science, Technology, Research, Skills Development and Vocational Training, and Kandyan Heritage Dr. Sarath Amunugama as the Chief Guest on Monday at NSBM Green University Town, Pitipana, Homagama.

The NSBM Industry Partnership Program is designed to optimise synergies among the industry partners and NSBM in relation to entry level talent acquisition (internship / training), employer brand building, knowledge sharing, corporate brand building, special projects, incubation / entrepreneurship development and talent acquisition of fresh graduates.

Royal Ceramics Lanka PLC Managing Director Aravinda Perera will be the Keynote Speaker, focusing on the 'Value of Industry – University Partnerships for employability of graduates'.

This event will host chief executives officers, heads of HR, talent acquisition offices and senior management officers of companies and employer organisation in Sri Lanka. NSBM's Career Guidance Unit will ceremonially exchange MoUs with a few selected industry partners at this ceremony to further strengthen the NSBM Industry Partnership Program. Companies who are interested in this initiative may email careerguidance@nsbm.lk to register.

All undergraduate programs of NSBM are designed to enable the students to acquire much-needed industry exposure on a full-time basis from the end of their second year of study onwards, where lectures for third and fourth years are conducted only on weekends. This is a unique feature of NSBM which assures the employability of graduates. Industry Partnership Program plays a vital role in this unique model of NSBM.

NSBM Green University Town (www.nsbm.lk) is a Government-owned, fully pledged university town built on a 26-acre premise at Homagama. It has over 9,000 on-campus students at the moment, which will record the highest student population among the State and private universities by the end of this year. NSBM offers UGC-approved and foreign undergraduate and post-graduate programs in three streams, namely Business Management, Computing and Engineering.