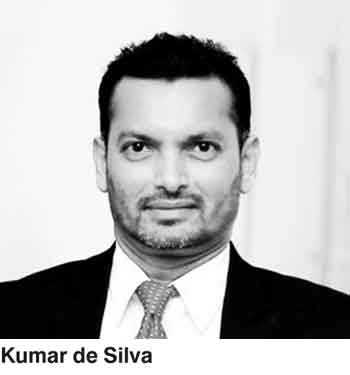 The National Chamber of Exporters of Sri Lanka (NCE) will conduct through its professional training arm, the National Institute of Exports (NIOE) the above training seminar on 18 July at the Hotel Galadari from 1:30 p.m. to 6:30 p.m.

This training will be particularly beneficial to all those who are engaged in business activities and particularly exports, to effectively convince and attract their buyers of products and services to enable business development. The Chamber has decided to conduct this training seminar since member exporters of the Chamber have highlighted at various discussions the shortcomings of Sri Lankan businessmen and entrepreneurs when dealing with their business counterparts, due to the deficiencies in business etiquettes related to their staff at all levels, since the first impression they create could make all the difference, project the image and credibility of their businesses.

The professional training seminar will be conducted by Kumar de Silva, who is a well-known expert and a professional in this field, who is a chevalier of the French Government in the order of arts and letters. He is reputed to having conducted training of this nature resulting in substantial benefits to participants.

The contents of the seminar will include the following:

General Corporate Etiquette

Effective Communication Skills

The International Travel-savvy Passenger

The CEOs of export enterprises as well as other businesses are urged by the Chamber to make sure that their staff at all levels make use of this opportunity to benefit themselves, and contribute effectively to the development and sustainability of the enterprises they are employed, in by confirming participation with the names and contact details of participants to nioe@nioe.lk or by calling Shian Mendis on 0772-191898.