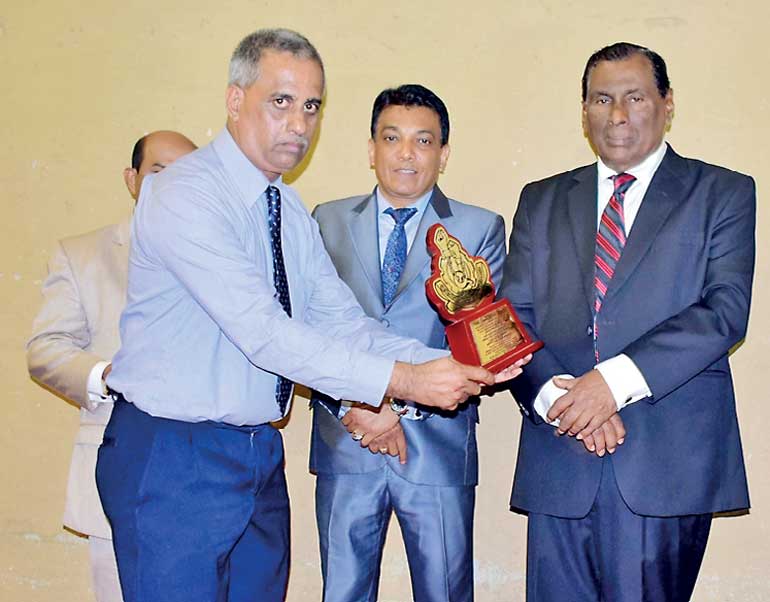 One of the country's leading environmental organisations the Mihimandala Environmental Foundation was rewarded at Shramabhimanee 2017 held at the BMICH.

This was mainly for its continuous efforts to protect nature and also for its anti-AIDS campaign held with the support of the Government to eliminate the disease from Sri Lanka by 2025.

Mihimandala is an organisation which was formed in November 2000 by a group of nature lovers. It says the need to form the organisation was obvious. Man quite unwittingly in his search for progress was devastating the environment. A thousand clamouring voices were raised in protest and in warning. Mihimandala was one such voice. Mankind's hope of survival bestows upon him the need to protect his environment and the foundation's voice is raised to create an awareness of this need. Mihimandala is a non-profit organisation. Its main concern is that in protecting the environment it leaves for posterity living records of the beauty and splendour of both the fauna and flora of the environment.

Mihimandala says it is but the representative of all people who sense that the environment needs the loving care and protection of its inhabitants.