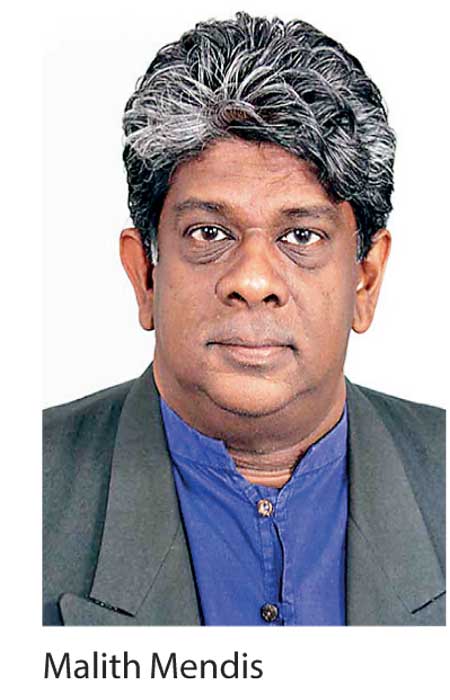 Chartered Engineer Malith Mendis has been appointed Country Representative of the Institution of Civil Engineers UK.

The Institution of Civil Engineers (ICE) is a professional membership body that governments and industry listen to while providing unrivalled support to its 90,000 civil engineer members worldwide.

In 1818 three young engineers met in a London coffee shop and founded the Institution of Civil Engineers, the world's first professional engineering body. The ICE is now one of the world's most respected professional engineering associations. The ICE has attracted some of the most famous and influential civil engineers in history and celebrates its 200th anniversary next year.

Civil engineering is one of the world's great professions. Civil engineers are responsible for virtually all the great structures around us today and throughout history.

The first President of ICE, Thomas Telford, was able to expand membership widely, from the UK and overseas. But his most important role was getting ICE's Royal Charter in 1828. ICE's Charter (updated by Queen Elizabeth II in 1975), gives its status as the leading institution for the civil engineering profession.

The local Chapter of ICE, the Sri Lanka Association of the Institution of Civil Engineers (SLAice) is the focal point of activity amongst members living in Sri Lanka.

Mendis, a Civil Engineer of more than 35 years' experience, a Fellow of the ICE and a Fellow of the Institution of Engineers Sri Lanka, is the Chairman of Mendis Cobain Consultants and former Chief Executive Officer of the Lanka Hydraulic Institute.

He is former President of the Association of Consulting Engineers Sri Lanka, the only FIDIC Accredited Lecturer on Construction Contracts in South Asia and is the Country Representative for the Dispute Resolution Board Foundation.

The predecessors to Mendis as Country Representative are Dr. A.N.S. Kulasinghe and Professor Dayantha Wijeyesekera.