MTI's East African Regional Office is set up in Kigali
---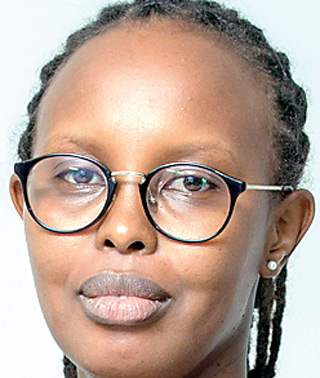 Rwanda Cooperation Acting CEO Urujeni Rosine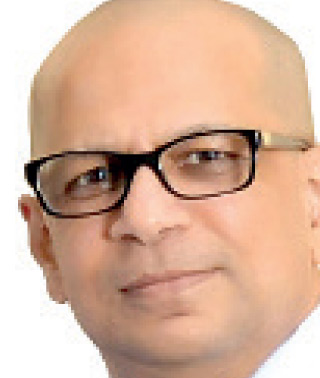 MTI Consulting CEO Hilmy Cader
---
MTI Consulting has completed the Strategic Plan for Rwanda Cooperation (cooperation.rw/) – the Rwanda State-owned enterprise charged with the responsibility of sharing the country's home-grown initiatives and good practices that have enabled Rwanda's remarkable socioeconomic transformation.

Rwanda has made rapid progress on several global development indicators, from Ease of Doing Business (39th in the world) to the seventh Most Efficient Government in the world, from the ninth best place to be a woman to the safest place in Africa – to name a few. All these achievements have given Rwanda a very positive global image.

"The MTI team exhibited great professionalism in their approach to designing Rwanda Cooperation's Strategic Plan. From the initial interviews to their submission of the document, they were diligent, attentive to detail, and receptive to feedback. It has been a pleasure to work with them as we laid out the principles and strategies that will guide our organisation for years ahead," said Rwanda Cooperation Acting CEO Urujeni Rosine.

"We have recently set-up our East African Regional Office in Kigali and currently working on some nationally strategic projects. Africa is undoubtedly the growth continent of the 21st century. We are very impressed with the level of professionalism and corporate governance in Rwanda. Given the ease of doing business in Rwanda, we plan to access the key East African markets from our Kigali office," said MTI Consulting CEO Hilmy Cader.

MTI is an internationally-networked boutique management consultancy – having carried out 670 projects across 49 countries – in the last 24 years. MTI's practices cover Strategy, Operations, Corporate Finance and Digital and Analytics.