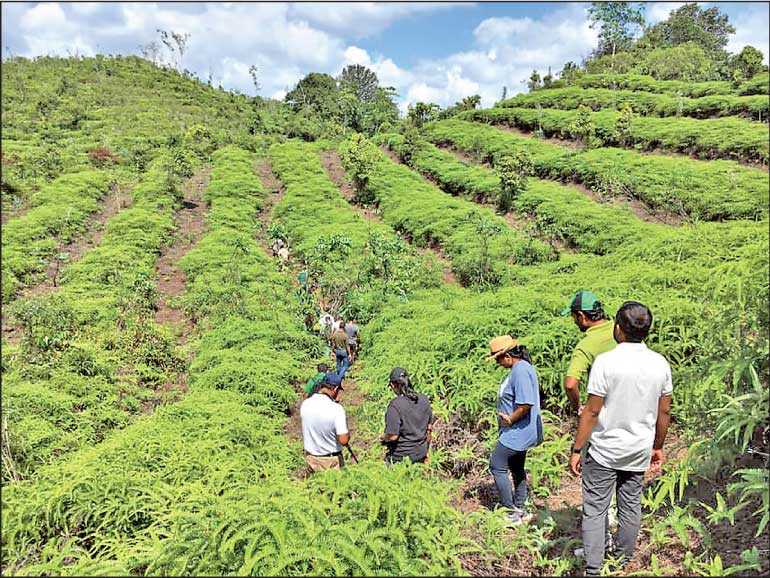 Life Project
---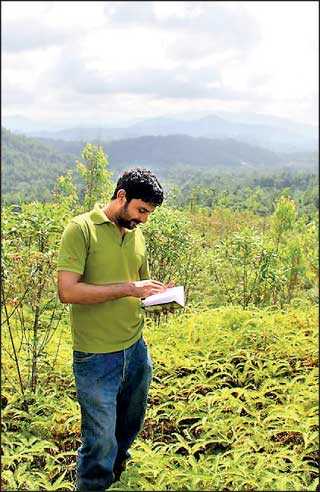 Roshan Salinda , Project Coordinator – BSL
---
Biodiversity Sri Lanka (BSL) has recently launched a survey portal which is now online at www.lifecommitment.lk and invites the Sri Lankan private sector's support in collating efforts and investments in environmental/biodiversity conservation in Sri Lanka.

In order to successfully meet Sri Lanka's national and international environmental commitments, ascertaining private sector contributions is critically important. According to a recent study undertaken by BSL, from 2010 onwards, its members have engaged in approximately 290 initiatives, most of which can be identified as contributing towards several national environmental commitments. The study has revealed that unlike in the past, today, achieving environmental sustainability has become an integral part of a company's business strategy.

The study classified the identified initiatives into seven thematic areas, namely, Ecosystem Conservation and Restoration, Reforestation and Greening, Species Conservation and Biodiversity Assessments, Marine and Coastal Management, Water Management, Education and Awareness, and Waste/Energy Management including Carbon Assessments. The highest number of initiatives were recorded in the Education and Awareness category, whilst initiatives in Waste/Energy Management and Carbon Assessments stood at second place. It was found that there is a near-equal focus on Reforestation and Greening initiatives, and Species Conservation and Biodiversity Assessments.

A more recent survey of 21 annual reports (2018/2019) of CSE listed BSL member companies revealed that 35 environmental/biodiversity projects have been undertaken during the period. 15 BSL member companies have contributed as much as Rs. 282.25 million towards environmental projects. On average, these companies have spent Rs. 18.81 million annually on biodiversity/environmental conservation initiatives, focused more on SDGs 'Life on Land' and 'Life below Water'.

Since these initial surveys gathered information only from its member companies and did not include financial information, together with the Ministry of Environment and Wildlife Resources and the United Nations Development Programme, BSL developed an online portal with the technical support of its Patron Member – Virtusa Ltd., aimed at collecting information on private sector-led environmental/biodiversity projects/initiatives island wide, carried out from January 2016 onwards.

Through this extended survey, it is expected to develop a comprehensive information repository through which the Government of Sri Lanka would be able to easily identify private sector contributions towards its multiple national and international commitments, including the National Biodiversity Strategic Action Plan (NBSAP), the Aichi Biodiversity Targets, the National Adaptation Plan (NAP) for Climate Change Impacts in Sri Lanka, the UN Sustainable Development Goals (SDG) and the country's commitments towards the Bonn Challenge. The survey will also assess hitherto unavailable information on financial investments made towards these initiatives over a determined period.

BSL members and private sector partners island-wide, are invited to log into this dedicated online portal – www.lifecommitment.lk and make use of the opportunity to submit data making every effort count!