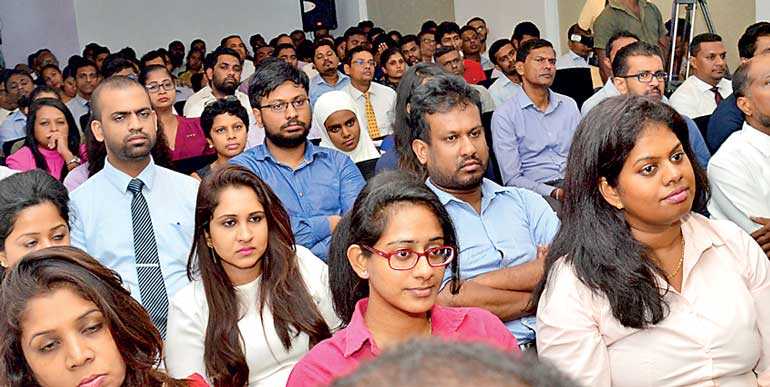 By Zahra Anver

Successful entrepreneurs have the ability to tap into the changes around them, do things even when they lack understanding and, most importantly for award winning businesswomen cum philanthropist Otara Gunawardena, understand how to touch people's lives.

Gunawardena gave in-depth details of her journey during a speech at the Colombo School of Business and Management (CSBM) recently, where she emphasised on the importance of certain core values which shaped her career – integrity, perseverance and adaptability.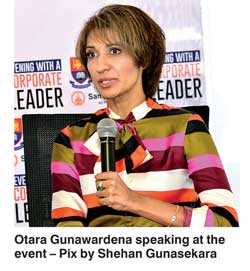 Recalling her challenging start selling surplus products from the country's emerging garment industry, Gunawardena expanded to selling clothes at a dedicated shop, which she founded despite having little knowledge of marketing or finance. However, these unknown elements proved to be enjoyable to learn and coupled with her love for design and communication she established a new type of lifestyle for aspiring Sri Lankans.

"I was a biologist; I had no intention of starting a business in the first place," Gunawardena said. However, as her family was willing to support her, Gunawardena decided to take a chance. Her story of humble beginnings of selling clothes from the trunk of her car has long since become a local legend of sorts and inspirational fodder for a new generation of entrepreneurs.

Yet the challenges kept on coming. Several years later her first store burned down and Gunawardena was forced to restart her enterprise from scratch but "it turned out to be bigger and better than I had hoped for".

As a young woman with little formal qualifications in the business world, Gunawardena often found her vision for her business second-guessed and undermined, sometimes by well-intentioned advice from others. Nonetheless she was determined to prove her point and in a masterful move fused her personal brand to her business and ensured that both Otara and Odel were synonymous with each other.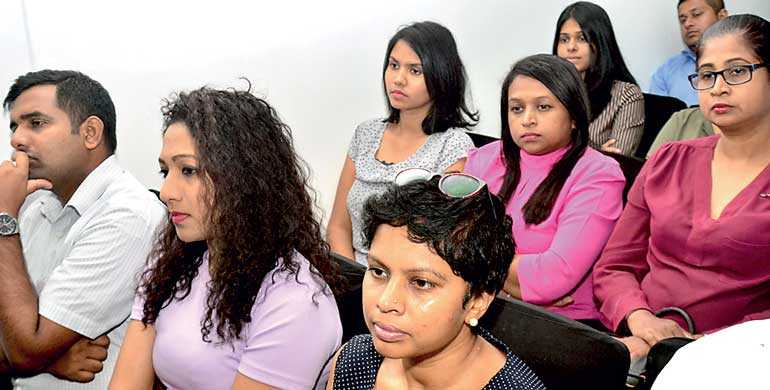 "That's the bigger challenge, that wherever you go people are telling you what to do. Having the strength to not get distracted and to know your strengths and how to use it and how to bring the change that you want to bring to your company or your family, or wherever you may be, I think is really important."

Her next major step was to use her brand and businesses for protecting the environment and animal welfare. For Gunawardena, the aim of her projects is to increase collective humanity. Today the most rewarding aspect of her work is "to have many people involved who love what you do," and to be able to inspire them towards more compassion.

Gunawardena reinforced the idea of a brand being more than just a business, but instead one with its own beliefs and objectives that touch the hearts of consumers by first overcoming the challenges to reach them.

Gunawardena believes entrepreneurs have to face the challenge of keeping up with the changing consumer and market. A brand with eco-friendly ideas attracts customers in times of increasing environmental awareness among young shoppers, she observed. According to Gunawardena, adapting to this change in demand is exactly what places one business ahead of another. This change lies in the choices of consumers and its shifts need to be precisely understood and met.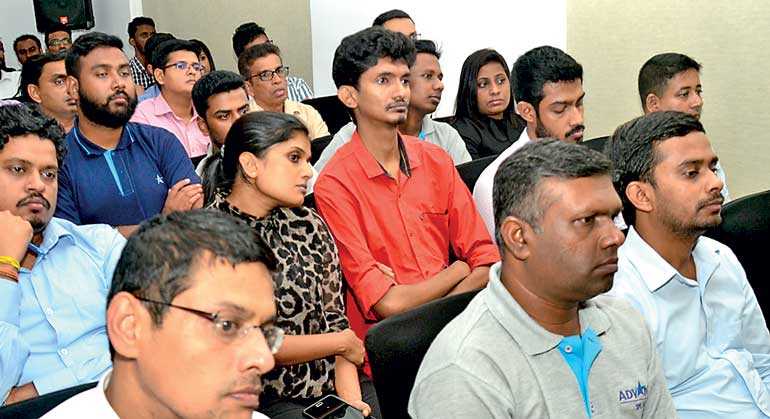 Adaptability is especially crucial in the fashion and retail industry, where its constant changes must be absorbed and new choices for customers made available with much thought to the entire process, from production to presentation.

Gunawardena closely monitors every point of the retail system to create the latest look. Doing this requires the precise design of a business's space and products that appeals to all consumers to the point of forming a connection between brand and customer that extends to whole-hearted support and belief in the brand's ideas. The unique and personal communication of a 'brand with a story,' could connect to consumers in ways that other businesses, without driving beliefs and ideas, cannot.

"To me it was important to have a space that connected to people and their hearts and their lifestyles. It's important to have a good product, a good price and a good atmosphere. That's what I used to strive for."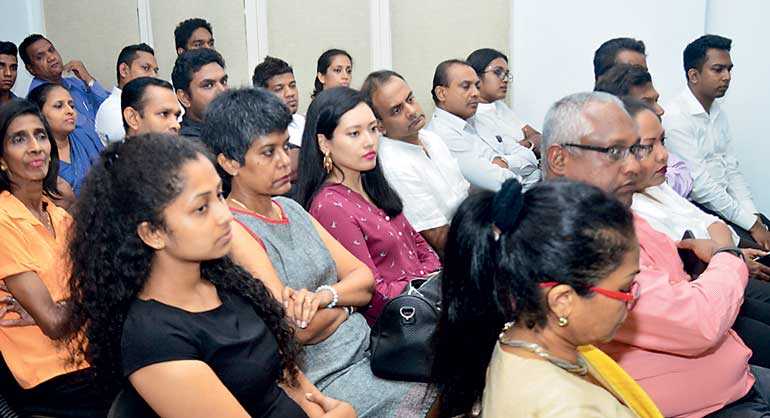 However, a revolution of established ideas is already taking place in the age of online shopping, with the change already hitting Sri Lanka. According to Gunawardena, the way forward is to adapt to the global shift to online shopping. Gunawardena noted that she counted herself lucky for getting by without needing to venture into the online sphere earlier in her career.

Locally, a balanced focus on Sri Lankan ideas and products is necessary, not only as exports but accessible Sri Lankan fashion for Sri Lankan people, Gunawardena said.

"Get them to believe in the lifestyle, it's not just selling a product. It's easy to sell a product but to break through and have people believe in your brand and support you and pick you over other offers that are around you, is really what's important."