EDB has initiated a number of programs focusing on SMEs especially in the provinces to develop identified entrepreneurs to become exporters ready under the 2000 Exporters Development program.

One of the latest initiatives undertaken was to develop and promote SME jewellery manufacturers mainly from the provinces of Sabaragamuwa, Northern, Central, North Western, Southern and Western provinces. EDB organised a series of workshops for the selected group of SME jewellery manufacturers with the objective of improving the technical skills, product quality and designs. The workshop series was conducted by obtaining the service of a local manufacturing expert in jewellery manufacturing and finishing techniques. The selected SME manufacturers were individually advised on quality improvements by the expert and EDB has made arrangements for all selected participants to develop a new collection of jewellery.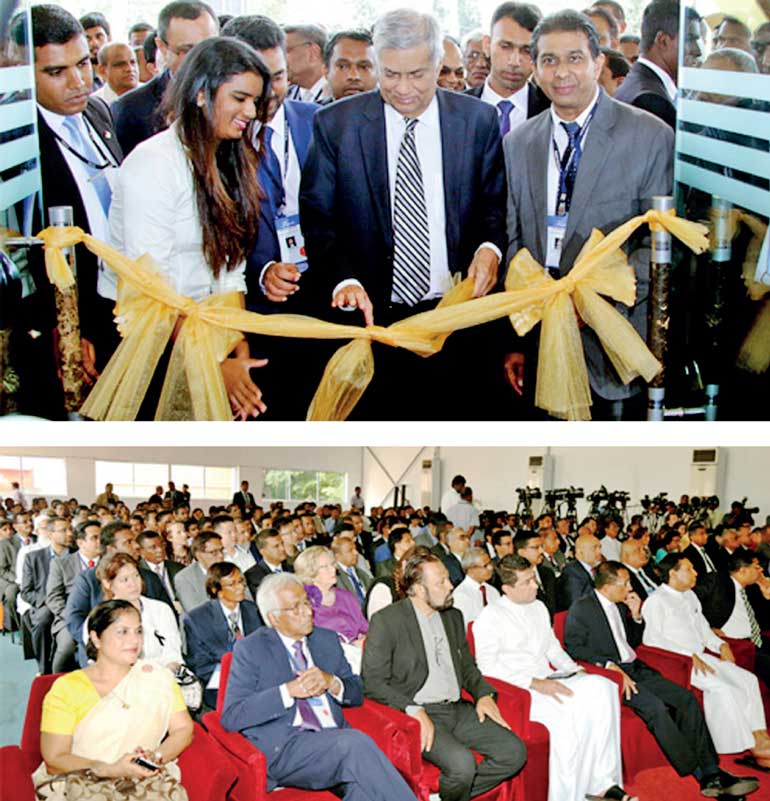 SME workshop and new dishing

In order to give these SMEs an opportunity to showcase their capabilities, EDB made arrangements for these SMEs to display their products at the special pavilion organised by EDB at the FACETS International Gem & Jewellery Show 2017 at BMICH.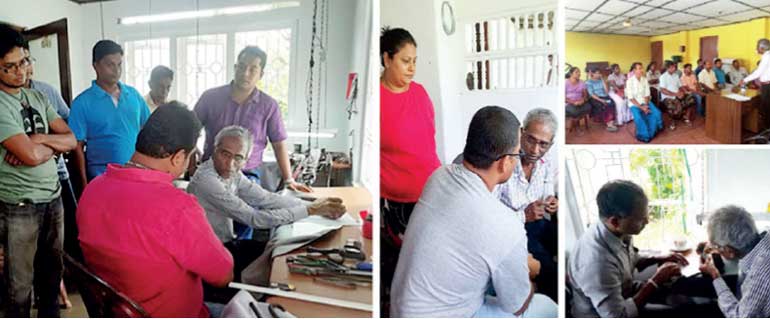 15 SME jewellery manufacturers including an entrepreneur from Jaffna and the craftsmen of Neelawala the traditional craft village in Central Province displayed their products at the show.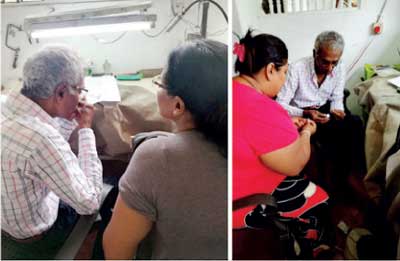 In addition, EDB gave an opportunity for selected eight jewellery designers, four students of the University of Visual and Performing Art and four selected jewellery designers who have participated at the Jewellery Design Development Workshop organised by EDB for the jewellery designers in the Southern Province in order to display and promote their capabilities at the show.