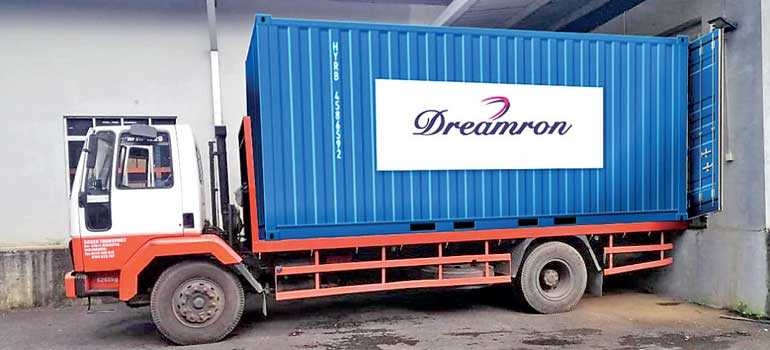 Export Order being dispatched
---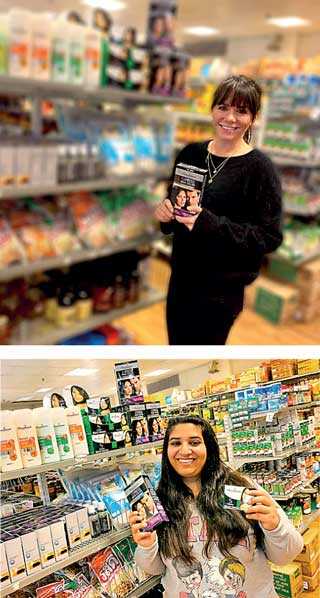 Dreamron Products in supermarket Shelves
---
Kindai Kagaku Lanka Ltd., BOI registered export division of Dreamron Group exports its second cosmetic products shipment to Norway in October, making it the second country in the Scandinavian region the company exports its Dreamron branded products range to after Sweden.
Norway with a population of over five million people and a stable economy with a GDP of $ 381 billion, remains a competitive market in Scandinavia for FMCG products. Dreamron Shampoo and Express and Henna Hair color range is now available through a leading retailer to the consumers in Norway and Dreamron is determined to become a leading cosmetic brand in the Norwegian FMCG market and further expand its reach in Norway to the salon industry as well.

Dreamron Cosmetics is one of the most recognised cosmetic manufacturers with over 200 product SKUS and considered to be the leader and trendsetter in the Sri Lankan cosmetic industry and currently exports to over 30 countries in Europe, Australia, Asia, Middle-east, North and Central American regions since year 1998.