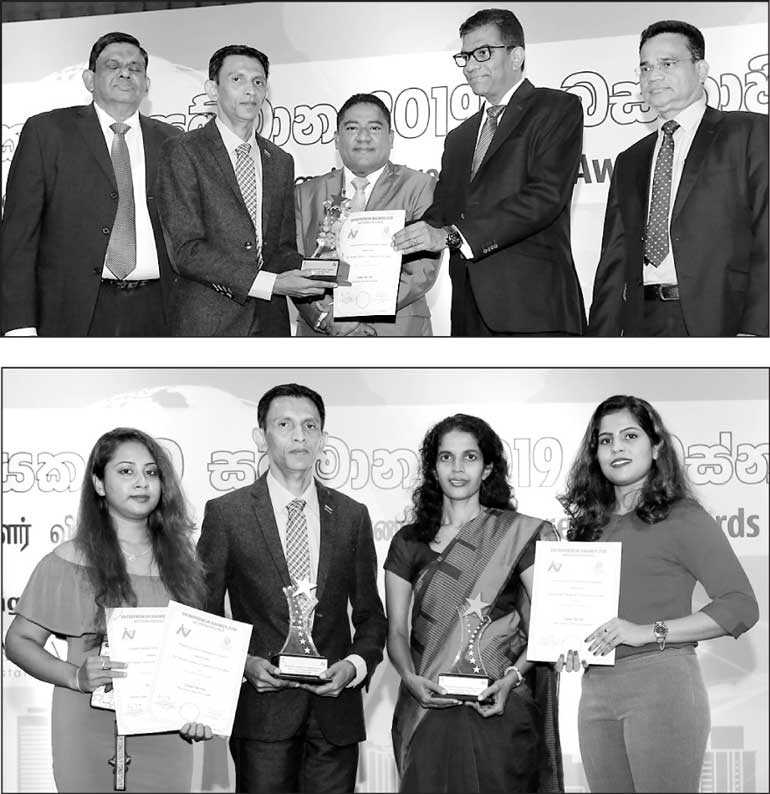 Dedunu Fiber Mills was crowned winner of the Merit of Industry Manufacturing Sector, Large category, Best Value Added Enterprise and Best Energy Efficient Enterprise at Western Province Entrepreneurship Awards 2019.

Speaking about this victory Dedunu Fibre Mills Chairman Nalin Viraj Uthurawala said the award would provide the firm with invaluable resources.

"We're delighted to have won the competition, it was much unexpected. We've got 20 years' experience and entered the business in 1998 amidst many difficulties in an efficient and environmentally friendly manner. While we have started as the coir company in the first time, by 2011 it was possible to enter the export market.

"In 2016 Dedunu Fibre Mills exports its products to 15 of the world's leading countries, including the USA, Japan, UK, Spain and Sweden. We were able to maintain close relationship with them by customising and exporting products to suites their needs.

"Dedunu Fibre Mills provides 120 direct and indirect employments opportunities for the village people. Personally it will be very glad to me. It is a great pleasure for me to be able to contribute to the country's foreign exchange by strengthening the country's economy with my business."

Uthurawala thanked the Coconut Development Authority, Export Development Board, financial institutions and banks for the support extended and also for selecting them as winners at this award ceremony.