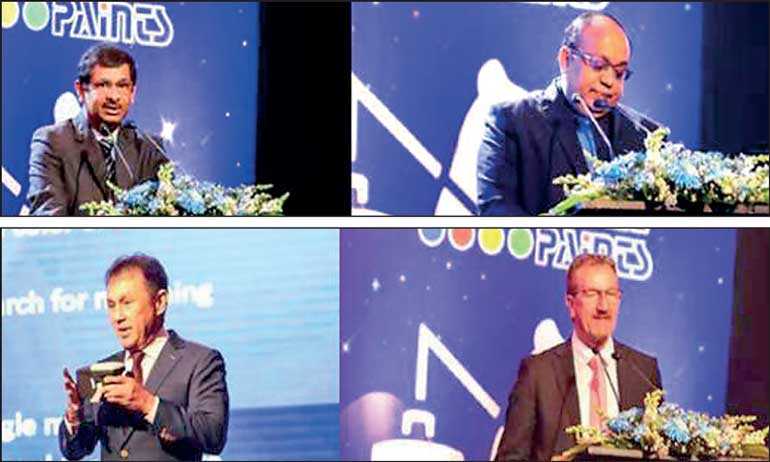 ---
Causeway Paints, the company that made Sri Lankan built environment fascinatingly colourful, proudly celebrated its silver jubilee recently. Causeway has earned the customers trust over the years becoming a household name that strikes the mind when it comes to colour washing.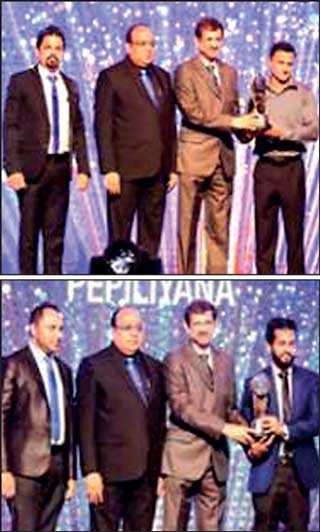 Causeway has undoubtedly become the market leader in auto refinish as the sole agent for internationally reputed Debeer products imported from Netherlands. To mark the company's 25th anniversary, Causeway organised a Debeer dealer convention at the Shangri La hotel, Colombo recently.

At the gala event that saw the participation of over 550 dealers, body shops and corporate clients islandwide, 22 were presented with Platinum Awards while others received 35 awards of appreciation and 15 special awards.

APIPL-Singapore Regional Head Messrs Tom Thomas, Business Director from Australia Richard Reneman and Regional Director Peng Hooi of Debeer from Singapore graced the occasion. Veteran cricketer and Ideal Vice Chairman Aravinda De Silva, Maj. Gen M.A.A.D. Sirinaga, champion racing driver Ashan Silva and United Motors General Manager B. Singhage participated as guests of honour.

Addressing the gathering V. Kiritharan stated that the company is determined to remain as the market leader while being a strength and pride to all the customers and the dealers islandwide. Peng Hooi, having introduced a new technology for colour matching (5-Angle Specto Photo Meter) for auto refinish shared his knowledge with the audience.

Causeway Paints has a remarkable place in the Sri Lankan society for quality and reliability as one of the leading companies in paint industry. Causeway Paints is probably the majority's choice for auto refinish, industrial and colour washing buildings, factories and houses.