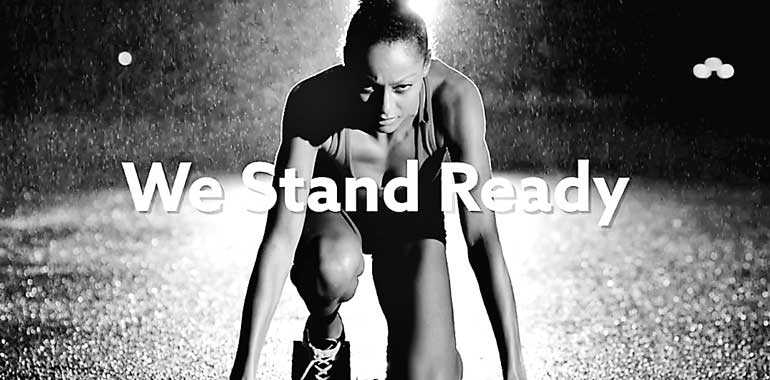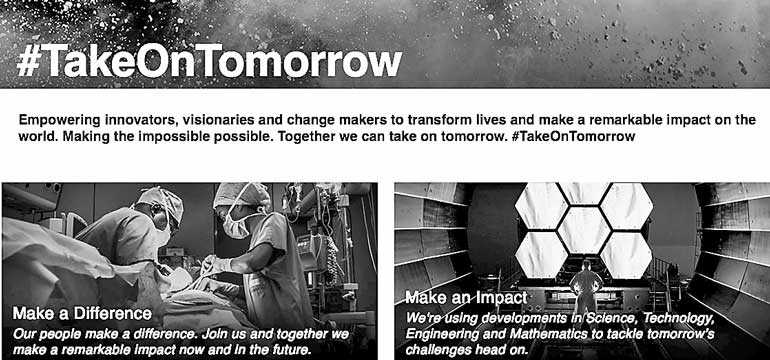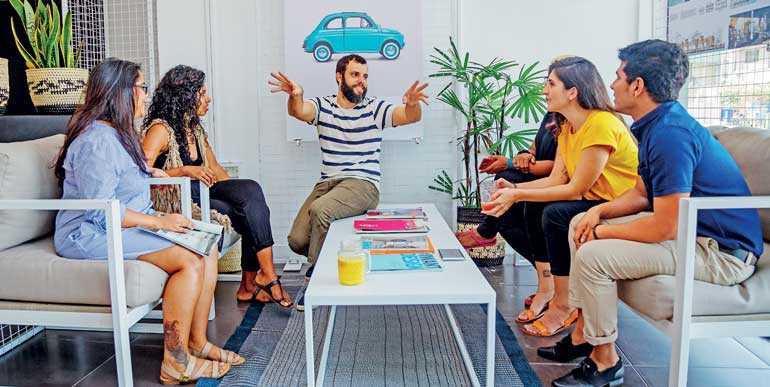 Colombo Innovation Tower has announced that its newly launched accelerator program is now accepting entries from startups incorporating sustainable design and technologies from the entire South Asian region. Poised to be the ultimate program for startups driving innovation within the fashion, design and technology spaces, the Colombo Innovation Tower accelerator is a 12-month program that offers mentorship, networks and strategic consultation.


The mission of the accelerator

The accelerator is part of Colombo Innovation Tower's innovation platform, and is supported by its founding partners. By facilitating greater support and access to brands and retailers, Colombo Innovation Tower will play a major role in encouraging scalable tech and creative innovation from South Asia. The idea is to give South Asia's most promising design and tech startups a chance to hone their product and make it market-fit so they have the best possible chance for success. It aims to pollinate the regional business landscape with organisations and entrepreneurs driving sustainable thinking, by helping them grow and commercialise consumer products and technologies that are environmentally and socially conscious.


Who the accelerator is open for

The accelerator has announced that it is interested in seeing startups connected to materials and textiles, manufacturing, supply chain and retail from the region. Despite the interest in the fashion business and textile innovation, Colombo Innovation Tower stressed that the accelerator is not only focusing on those sectors; and that all sustainable design and tech startups are invited to apply.


How the accelerator works and what it will offer

Each year, the accelerator will identify a batch of five to 10 of the most promising startups from its entree list. The selected startups will then be invited to join an intensive 12-month program with full support, mentoring and training focusing from build to market strategy and models for international expansion. The program will also include dedicated mentors for each startup. These mentors will be a mix of industry experts, academics and researchers from innovation and sustainability backgrounds within fashion and other related sectors.

The founder of CIT and its accelerator program is Linda Speldewinde — the award-winning entrepreneur and the chairperson of Sri Lanka's most influential creative cluster known as Design Corp. Speaking about the CIT accelerator, she said the group has extensive knowledge in transforming novel technologies into commercially viable products with excellent user experience.

She added that the accelerator will also give the startups exposure to different brands, progressive work methods and professional cultures, along with good introductions to the industry; the introductions to industry leaders will be targeted and specific while broader connections to potential collaborators from other brands, retailers and manufacturers as well as the global network of the CIT ecosystem will also be made accessible. "Our own Design Corp ecosystem including AOD, FMLK, Urban Island, Mercedes-Benz Fashion Week, the Sri Lanka Design Festival and Colombo Innovation Tower, provides a unique local and international network that matches partners for success. We are in the process of signing an international partner, who will bring world-class mentoring and networks to Sri Lanka. The name of the partner will be disclosed very soon," said Speldewinde.

These introductions to establish professional networks and discover links to new partners and investors become essential foundations for new companies as they grow. With the Colombo Innovation Tower working in close partnership with some of the best international tech accelerators and globally active early-stage investors, it is also able to give its startups access to some powerful connections that can speed up their progress significantly. Even at a day-to-day level, the unique ecosystem of the Colombo Innovation Tower, where the startups will be based, will give them access to an inspiring network of co-workers and collaborators. The idea is to get startups to reach the point where they have successfully built something impressive enough to reach the second phase of their growth and scaling where Colombo Innovation Tower will link them to stage investors—or even acquirers. The startups will also be offered free office space where they can work alongside other innovators at the Colombo Innovation Tower.

Colombo Innovation Tower's holding company Design Corp's Managing Director Lin Gong-Deutschmann stated that from a broader point of view, the aim is to stimulate the economy with the right kind of businesses.

"At the end of the day, we want to foster sustainable innovations that benefit the health and safety of people, the environment and the economy. A win-win for everyone."

The Colombo Innovation Tower Accelerator is now open for applications and selected candidates will have the chance to pitch in front of international mentors and investors during Mercedes-Benz Fashion Week and Sri Lanka Design Festival 2019 to showcase and market their products. For more information and submissions, reach connect@cit.lk or 076 100 7610