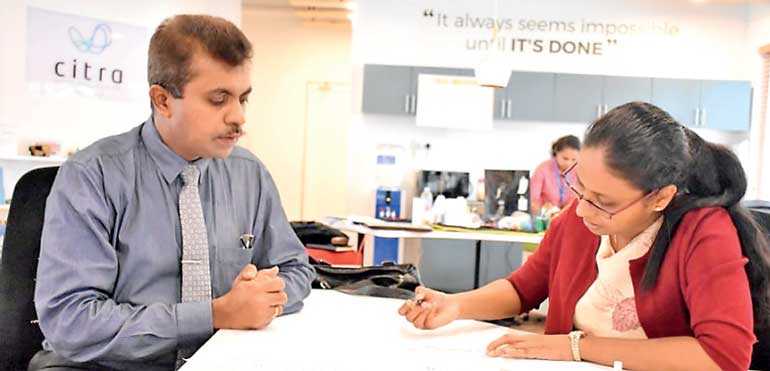 Participants at the forum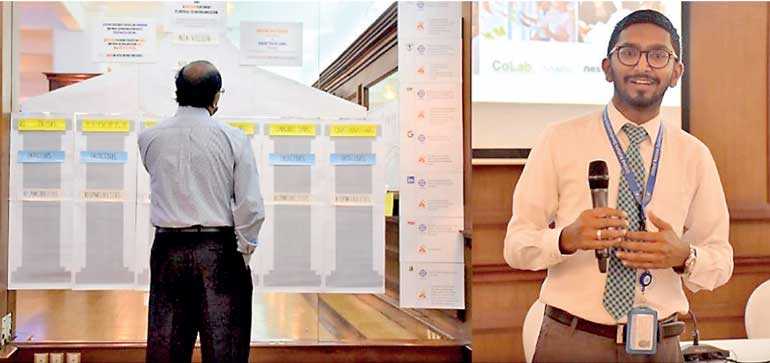 Citra Social Innovation Lab conducted several design thinking workshops on operationalising the National Innovation Agency (NIA) in Sri Lanka. The NIA passed by Cabinet in May is set to be launched in the coming months.
As Sri Lanka's first social innovation lab, Citra provided its expertise to the process by facilitating workshops organised by the Presidential Secretariat, on the functions, objectives and purview of the proposed apex body for innovation in Sri Lanka. Relevant stakeholders within the innovation eco system in Sri Lanka were consulted by the Presidential Secretariat in the design thinking process.


Speaking on the added value of conducting design thinking sessions, Director General of Innovation and Research of the Presidential Secretariat, Dr. Niranjala Nanayakkara stated, "The Ministers of Cabinet confirmed the establishment of the NIA under the Presidential Secretariat as the apex body to align and guide the line ministries and research institutions. Before moving forward however it was necessary to identify prevailing gaps between the current innovative initiatives in the country and the required scaling up of these initiatives. The corresponding Act of the NIA which will address these concerns was built through collaborative design thinking sessions facilitated by Citra. Through its wide network of partners Citra was also able to bring in international expertise to assist us in this process."

Citra is a proven leader in using foresight and innovation tools in prototyping and testing development solutions to ensure they are agile and holistic. As a joint initiative between the Ministry of Science, Technology and Research, and the United Nations Development Programme (UNDP), Citra facilitates creating an environment that is conducive to looking at problems from different perspectives, building capacities, and strengthening institutions.