The Sri Lanka Tea Board participated in the HORECA Expo in Ghent, Belgium, from 17 to 21 November. The Ceylon Tea Pavilion was organised by the Sri Lanka Tea Board together with Basilur Tea Export Ltd., HVA Foods PLC and Gemi Teas Colombo Ltd. The Sri Lanka Mission in Brussels facilitated this participation. The pavilion was opened by Ambassador of Sri Lanka to Belgium, the European Union and Luxembourg Grace Asirwatham.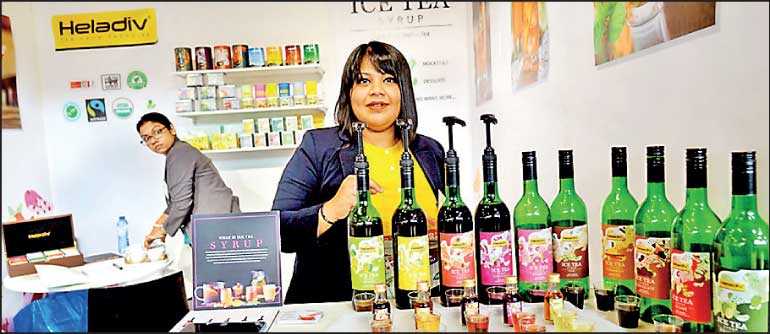 Belgium imported 13 million kgs of tea in 2018 including intra-EU trade, of which Sri Lanka exported 3.6 million kgs. Sri Lanka is the largest black tea exporter to Belgium. In addition to black tea, flavoured tea, green tea, herbal tea, gift tea and tea syrup were also promoted at the Ceylon tea pavilion, with tea-tasting opportunities provided for potential buyers. The Embassy also organised business match-making meetings for Sri Lankan participants at the Expo to expand their contacts and find new buyers.

This was the first time Sri Lanka has participated in an expo in Belgium to promote Ceylon tea, and it is expected that Sri Lanka Tea Board will continue to participate in such expos to increase tea exports, especially value-added tea such as tea syrup and ice tea, to Belgium.