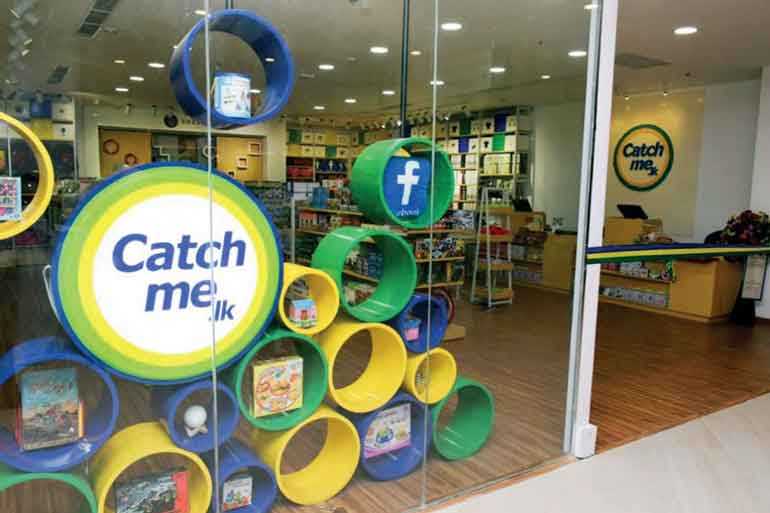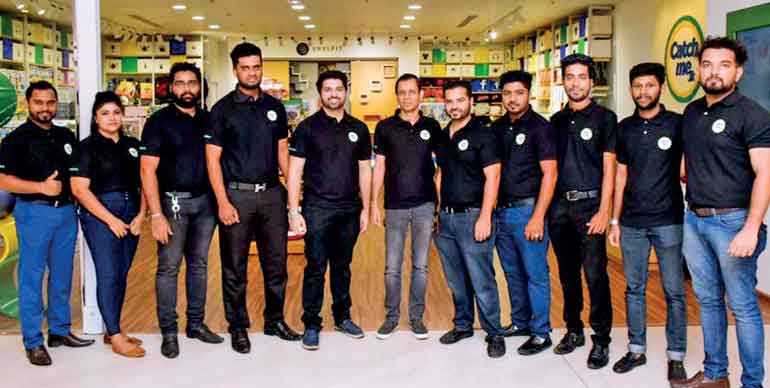 ---
Online shopping platform Catchme.lk opened its second exclusive experience store at the One Galle Face Mall on 8 November.

A fully-owned subsidiary of the Katalyst Group, Catchme.lk was established in 2012 by brothers Afthab and Siddeek Azeez and has subsequently grown into a household name serving more than 100,000 discerning online shoppers with the most cost-effective product portfolio.

Catchme.lk Chief Executive Officer Afthab Azeez stated: "Our journey began in 2012 with just two employees and a tiny office space and the exponential growth we have experienced I personally believe has been due to our commitment to quality and customer service. Our focus has also been strategic in the sense of us not doing too much too fast but enhancing our product portfolio and service range gradually."

Catchme.lk now serves customers island-wide and spans product categories like FMCG, electronics, clothing, accessories, household equipment and much more. The first store and pick-up point was located at Duplication Road, Colombo 4.

"We are super excited about the opening of the store at the One Galle Face Mall. The mall itself is about brands with a superior identity that offer customers a unique shopping experience and we are proud to be among some of the best homegrown and international brands. We are also excited to be taking online shopping to a new level through this outlet where customers can truly experience the joys of online shopping and conveniently pick up their purchases," said Katalyst Group Chief Technical Officer and Director Damitha Ginigadarage.

The Catchme.lk store is located at Level 4, One Galle Face Mall. For more information contact 0117438888.