Keeping in mind Sri Lanka's marked slowdown in economic growth over the last few years, and the need for a strategic plan to get back on track, the Sri Lanka Economic Summit (SLES) 2019 will examine strategies on growth, this September.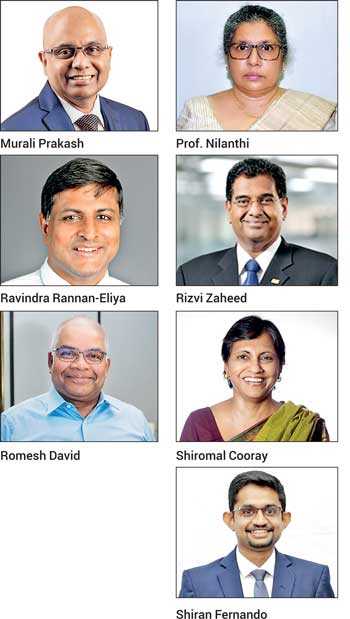 The panel on 'Sri Lanka's Next Growth Drivers' will not scrutinise strategies alone, but will look at how policymakers can shape this growth to be inclusive for all.

Sensitivities to weather patterns and global market conditions are part of what has contributed to this slowdown, in addition to local policy uncertainty being one of the key reasons. With this need to address the lack of growth drivers in the economy, SLES 2019 has identified potential sectors that could contribute towards a RESET in economic growth. The sectors which will be tackled at the panel will include tourism, retail, agriculture, health, education, and transport and logistics.

Moderated by Ceylon Chamber of Commerce Chief Economist Shiran Fernando, the panel will feature Jetwing Hotels Chairman Shiromal Cooray, focusing on tourism; Ambeon Capital PLC/Ambeon Holdings PLC Group Managing Director/CEO Murali Prakash, focusing on retail; Vidullanka PLC Director Rizvi Zaheed, focusing on agriculture; Institute for Health Policy Executive Director Dr. Ravindra P. Rannan-Eliya, focusing on the health sector; University of Kelaniya Senior Professor Parasitology Prof. Nilanthi de Silva, focusing on education; and South Asia Gateway Terminals Ltd. CEO Romesh David discussing transport and logistics.

The session will identify the growth targets between now and then, including key targets to be achieved by 2025, utilising health and education as key growth enablers.

Registrations for the event are now open. For further information, please contact Niroshini on niroshini@chamber.lk or 0115588852; or Alikie on alikie@chamber.lk or 0115588805.