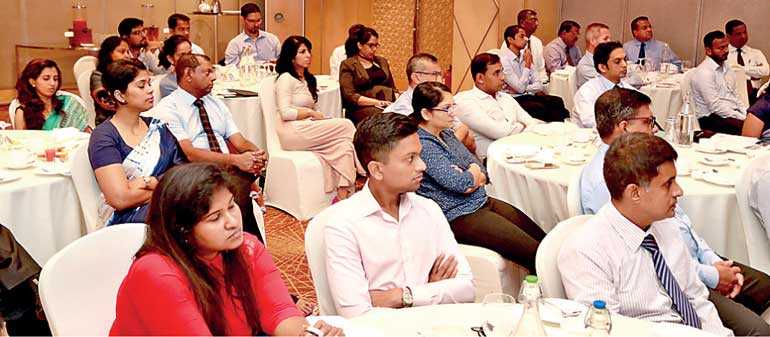 A most important breakfast seminar that was attended by 47 Council Members was held at JAIC Hilton on 14 June.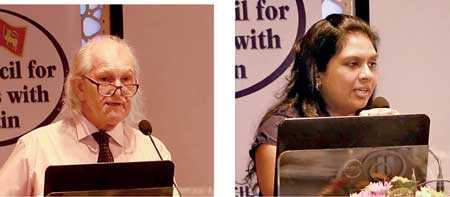 The topic covered the new European Data Protection Regulations that will now affect all companies who wish to undertake business with any individual anywhere in Europe. It will still apply to the UK post-Brexit.

Presented by GDPR Lanka, consisting of Ian Ramsden, Samantha de Soysa and Sumedha Wijeratne, the session covered the six main principals, new individual rights, the legal requirements and those connected with the IT infrastructure and software.

Unlike Data Protection laws, GDPR relates to Data Privacy. How you store personal data, allow access to it, share it with third parties, use it to communicate and even delete it, all bring increased responsibilities for corporates. The most important part is that companies now have to have explicit permission to communicate with anyone in Europe whether through email, SMS or phone.

Failure to comply with any of the regulations can lead to impressive fines of up to €20,000,000 or 4% of the company's annual global turnover – whichever is greater. Therefore this breakfast meeting was a vital aid for companies to understand how to comply and avoid such fines. Following the presentation, there was an impressive and lively Q & A session covering a wide variety of topics.

Without doubt GDPR is going to become more important to many companies here in Sri Lanka, especially those in the tourism, banking, export and import and BPO services sector.