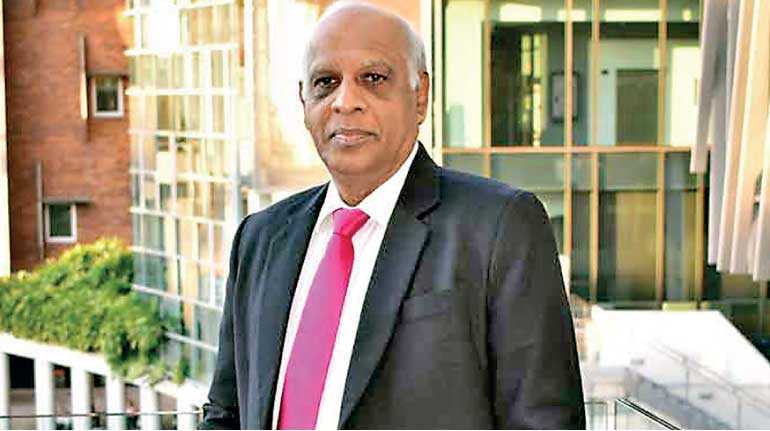 Ananda Caldera, Executive Director, Global Rubber Industries (GRI), Sri Lanka, has been honoured with the Asia-Pacific Entrepreneur Award for manufacturing sector by the Enterprise Asia, Asia's leading non-governmental organisation for entrepreneurship.

A professionally qualified engineer, he brings with him over 40 years of working experience in rubber industry covering both latex and dry rubber product sector. Ananda has built a national reputation for embedding stakeholder engagement in complex and politically sensitive environments, and for initiating improvements in finances and productivity.

Before joining GRI in 2012, he had served another prestigious Sri Lankan company, Associated Motorways Group (AMW), as the Director Manufacturing for 25 years. During his employment at AMW he established Sri Lanka's largest custom mixing facility and introduced Sri Lanka's first off the road tyre (OTR) retreading using "Hot process". He also led the establishment of joint venture project with CEAT tyres, India, to manufacture tyres in Sri Lanka using local natural rubber.

His work has been recognised with several national best practice awards and leadership positions on a number of Boards. In early 2018, the President of Sri Lanka appointed him as a member of the "Industrialisation Commission" which is engaged in advising the Government in industrial policy and industrial development measures.