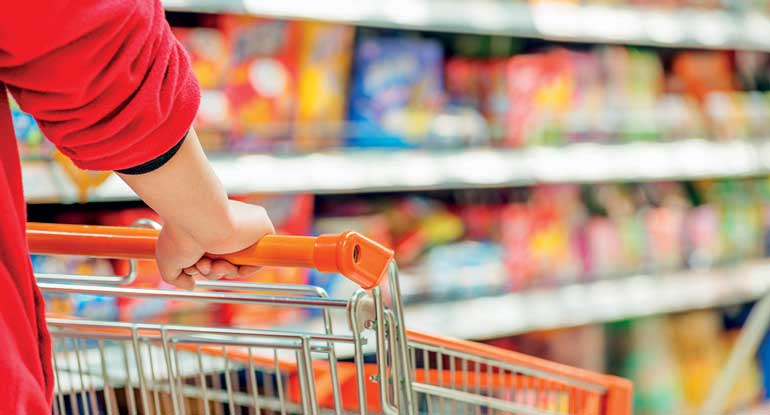 Rome (Reuters): World food prices rose in August to their highest since May 2015, as increases in dairy, oils and sugar offset a drop in cereal prices, the United Nations food agency said.

The rise in the Food and Agriculture Organization's (FAO) index puts food prices back on an upward path after dropping slightly in July. The index hit a seven-year low in January.

"We seem to have reached the bottom for food prices in general some months back, and I think what we are seeing goes some way to confirm that," said FAO senior economist Abdolreza Abbassian.

Abbassian said a drop back to January's levels was unlikely but he did not expect a return to historic highs either. In July, FAO forecast broadly stable prices over the next decade.

Food prices on global markets were almost 7% higher in August than in the same month last year. The index measures a basket of cereals, oilseeds, dairy products, meat and sugar.

Only cereals dropped in value in August, weighed down by prospects for a bumper harvest. Abbassian said confusion over an Egyptian ban on wheat containing a certain fungus was also having an impact.

"These things are probably going to keep cereals in check," Abbassian said, adding, "the United States seems to be heading for quite an amazing, big crop but this is not the situation with any of the other crops."

FAO raised its forecast for world cereal production in the 2016-17 season to nearly 2.566 billion tonnes, 1.6% higher than in 2015. It forecast both world wheat and rice output hitting new records.

The overall food price index averaged 165.6 points in August, 1.9% above the month before.