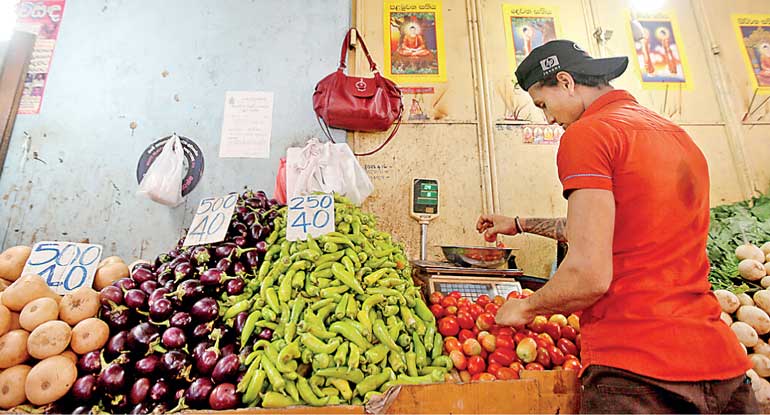 (Reuters) - World food prices edged up in October to continue an upward trend since January, the United Nations food agency said on Thursday, adding that prospects for global cereal output had improved.

Barring a slight dip in July, the Food and Agriculture Organization's (FAO) food price index has steadily increased from a seven-year low hit in the first month of this year.

The index, which measures monthly changes for a basket of cereals, oilseeds, dairy products, meat and sugar, averaged 172.6 points in October, 0.7% above the month before and 9.1% above October last year.

Sustained demand for cheese and butter in the European Union pushed up dairy prices 3.9% on the month, while sugar rose on reports of production shortfalls in Brazil and India.

Conversely, sluggish import demand globally for palm oil pushed oil and fats prices down, and weaker appetite for European pigmeat from importers in China weighed on meat prices.

FAO senior economist Abdolreza Abbassian said high production prospects for basic foods such as cereals meant any future price rises would probably be muted.

But he added that currency volatility and uncertainty unleashed by the U.S. presidential election this week hampered predictions about changes in dollar terms.

"It's not an election in just any country, it's the very country whose currency is the common denominator for all international trade," Abbassian said.

"This is an additional uncertainty, but ... if you had assumed that business as usual were to continue I would have argued that, given the good prospects at hand, the potential for further price increases was probably limited."

Cereal prices rose 1.0% month-on-month in October as high-quality wheat supplies tightened, but the FAO forecast global wheat output this year would be 1.5% higher than in 2015.