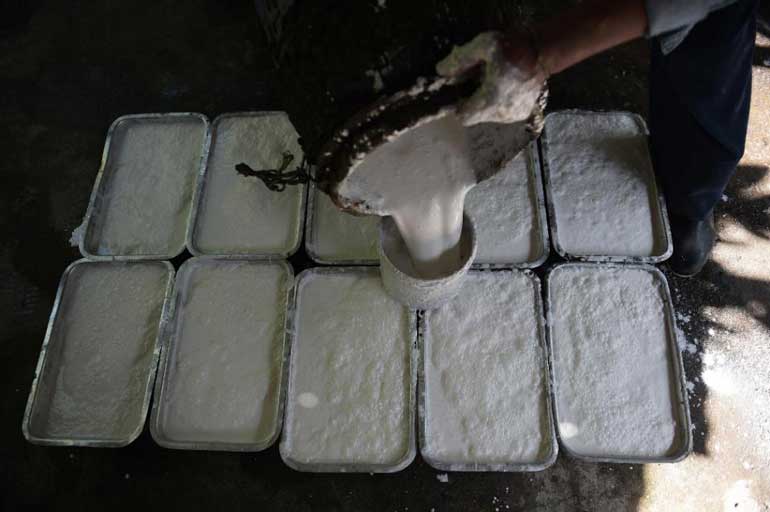 REUTERS: Thailand has approved $ 139 million in additional loans to help rubber farmers in the Southeast Asian country hit by weak global prices of the commodity.

It follows a 10 billion baht ($ 278 million) measure approved by the government last year to loan money to rubber farming households through the state-owned Bank of Agriculture and Agricultural Cooperatives (BAAC).

Loans of up to 100,000 baht ($ 2,781.64) were given to each household and, to date, 82,000 households have benefited from the measure, said government spokesman Sansern Kaewkamnerd.

Another 53,000 households are still waiting for loan approvals, said Sansern, adding that 2.6 billion baht remained from the measure approved in 2014.

"The agriculture ministry has requested an additional 5 billion baht ($ 139 million)," Sansern told reporters.

He said the government would pay the BAAC an interest rate of 3% for the loan.

Thailand, the world's top producer and exporter of rubber, has backed several measures to help farmers and support falling prices that have dented their living standards. The cabinet last month approved a package worth $ 365 million, which would pay rubber farmers a direct subsidy of 1,500 baht ($ 41.74) per rai (0.17 hectares) for up to 15 rai per household.

Thailand's benchmark unsmoked rubber sheet (USS3), which farmers sell to factories, was quoted at 38.22 baht ($ 1.06) per kg on Tuesday. Thai RSS3 rubber was quoted at $ 1.30 per kg, its lowest since the grade dropped to $ 1 per kg in December 2008, according to the Singapore Commodity Exchange.