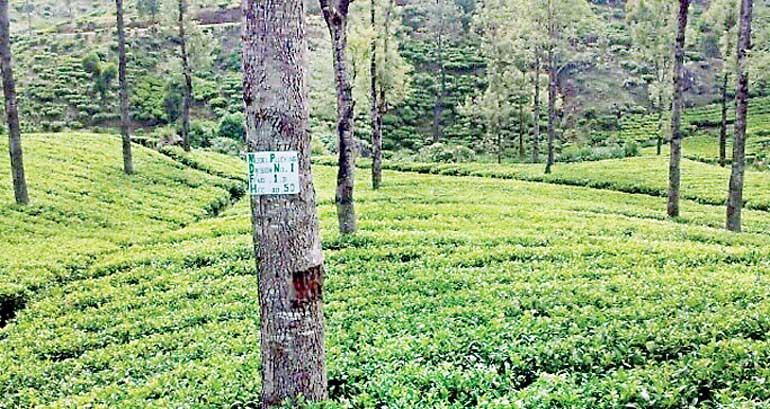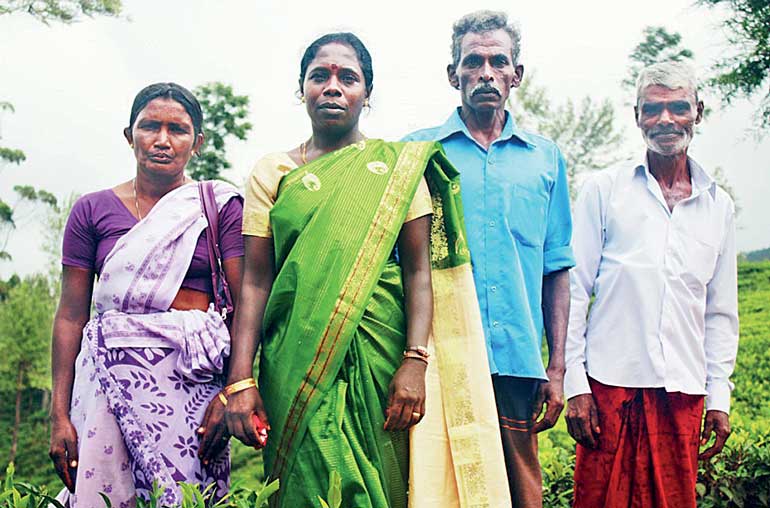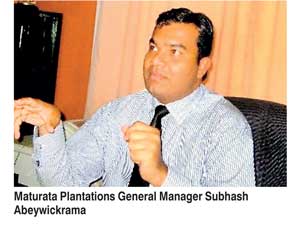 Employee of Wellakele Estate of Maturata earns Rs. 50,000

A discussion was held between the Management of Maturata Plantations Ltd. and the workers of Wellakelle Estate on 22 October.

This was arranged in order to discuss the day to day problems and other issues workers are facing after the outsourcing of Wellakelle Estate. It was revealed during the discussion that H.M. Karunawathi had increased her earnings up to Rs. 51,000.00 in the month of September and V. Chandrasekaran had become the second highest earner during the month.

The estate had been incurring losses for the last 10 years; hence, a project was introduced to the workers, whereby they had to maintain the teas while earning.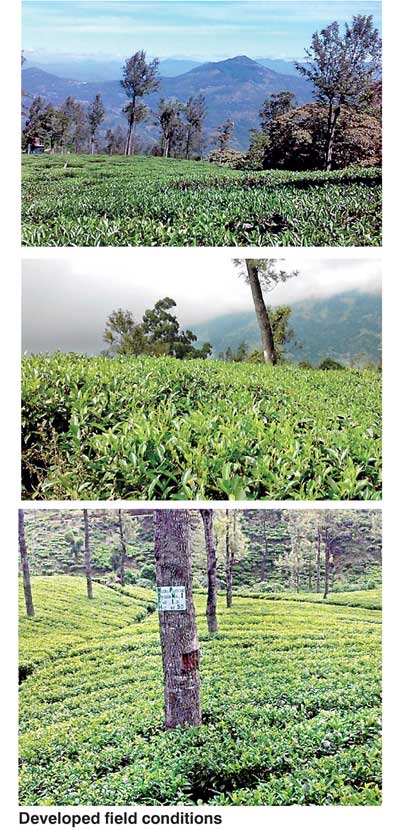 Due to this project it had been able to improve the standards of the estate, while improving the income of workers and the company as well.

Maturata Plantations Ltd. General Manager Subhash Abeywickrama joining the discussion stated that, at a time of tea industries facing a severe crisis, this is a valuable module for the development of the industry.

The land recipients under this module added their experiences and stated that this module can improve their income unbelievably, especially those who are devoting more efforts towards their works.

The workers who reported for work then at 8 a.m. are now reporting for work around 6:30 a.m. and due to the non utilisation of chemicals for weeding they believe they could achieve higher crop as well.

Also, under this module the retirees too could work and increase their income.

During the drought seasons by diverting water and those who are having cattle could further increase their income by adding cow dung as a fertiliser.

By this process, the opportunity to maintain an organic tea plantation is an added benefit.

The above success story emphasises that the time has come to negotiate a productivity based wage system for the benefit of both parties. In the 2000's the price of a kilo of made tea was higher than the daily wage. Presently a daily wage is almost double of the kilo of made tea. Non-existence of productive basis or tea prices basis wage formula has resulted in the crisis in the tea industry and the time has come to change this situation.