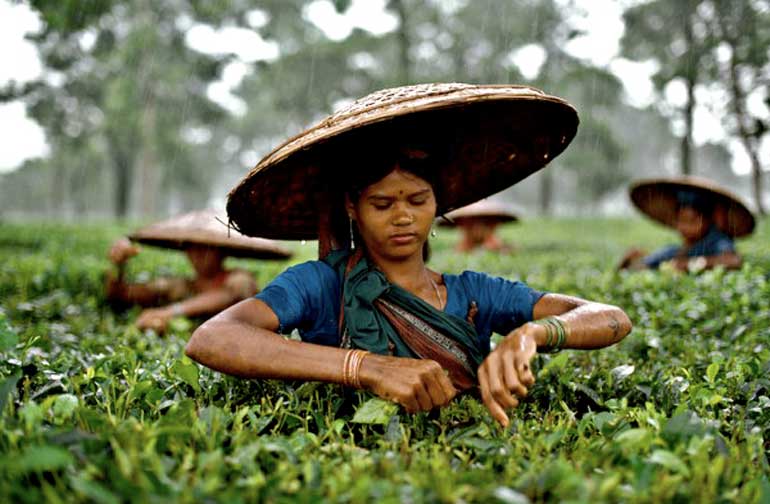 Reuters: Tea prices in Bangladesh fell more than 2% at a weekly auction on Tuesday, dragged down by inferior quality leaf following a brief rise over the previous two sessions.

Bangladeshi tea fetched an average 189.79 taka ($2.44) per kg at the 38th auction of this marketing season, down from 194.27 taka in the previous sale, an executive at National Brokers said.

About 2.09 million kg were offered at the sole auction centre in the port city of Chittagong, with 29% going unsold. In the previous auction, about 30% of the 2.13 million kg offered was unsold.

Buyers showed little interest in the poor quality tea and that pulled down overall prices, the executive said.

Demand was strong for good quality tea, helping to cap the fall in prices, he added.

The national budget for the 2015/16 fiscal year, which began in July, raised the regulatory duty on tea imports by 5% to discourage overseas buying.

Tea prices fell sharply in the previous marketing season due to weak demand from local buyers, as business sentiment was hit by renewed political unrest early last year that left more than 120 people dead and disrupted supplies.

The country has moved from being a net exporter to a net importer of tea due to rising consumption.