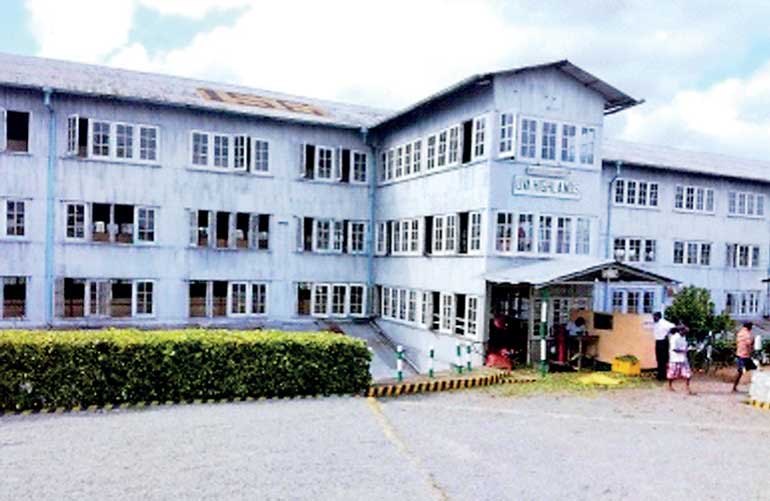 Uva Highlands Estate achieved an all time record price of Rs. 1,400 per kg for a BOPF grade in the Uva High grown elevational category, at the weekly tea auctions held on 23 August. This invoice was purchased by M/s., Stassen Exports Ltd., and marketed by M/s., Forbes & Walker Tea Brokers Ltd.

Uva Highlands Estate is situated in Bandarawela, at an elevation of 1,250 metres above sea level and is said to have originally been planted in 1915. This estate has been producing high quality seasonal teas consistently which has made the 'Uva Highlands' mark synonymous with the uva quality season.

This factory is currently certified under Ethical Tea Partnership (ETP) and ISO 22000:2005 Management System Certified for Manufacture of Black Tea, Food Sector. This estate is managed by Lasantha Ediriweera and comes under the purview of Malwatte Valley Plantations PLC.