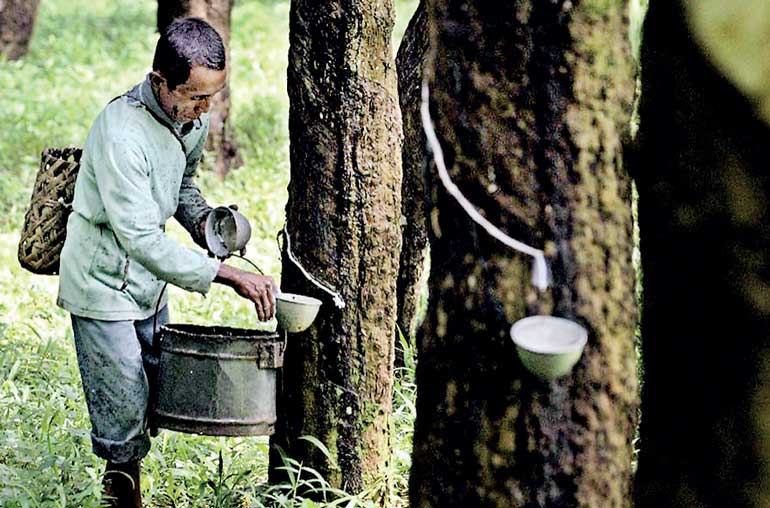 BANGKOK (Reuters): Asia's top rubber producers will meet in Thailand in September, an official at Thailand's rubber authority said, with export curbs to help boost prices likely to be on the agenda.

The International Tripartite Rubber Council (ITRC), made up of the world's top producers of natural rubber Thailand, Indonesia and Malaysia, normally meets once a year.

"The ITRC meeting usually discusses a range of issues including export mechanisms ... the important thing is ministers from the three countries will hold discussions," Nakorn Tangavirapat, Deputy Governor of Rubber Industry and Rubber Production Rubber Authority of Thailand, told Reuters.

Rubber prices, which have suffered in recent years from oversupply, surged late last year after floods in key growing regions, but have since largely subsided.

Thailand, Indonesia and Malaysia together produce nearly 70% of the world's natural rubber. The three countries agreed last year to cut exports to boost the market, but their targets have not always been met.

Tangavirapat said Malaysia had formally accepted an invitation for the Sept. 12-15 meeting, while Indonesia had yet to confirm.

Senior officers from the ITRC and the board of its operational arm, the International Rubber Consortium (IRCo), met on Aug. 3 in Bangkok, according to an ITRC press statement.

They expressed concerns "on the current downward rubber price trend" and discussed measures to improve the price of rubber, the statement said.

Officials expect rubber output from Thailand and Malaysia to decline this year due to low rubber prices and bad weather, including heavy rain and floods in northern Thailand.