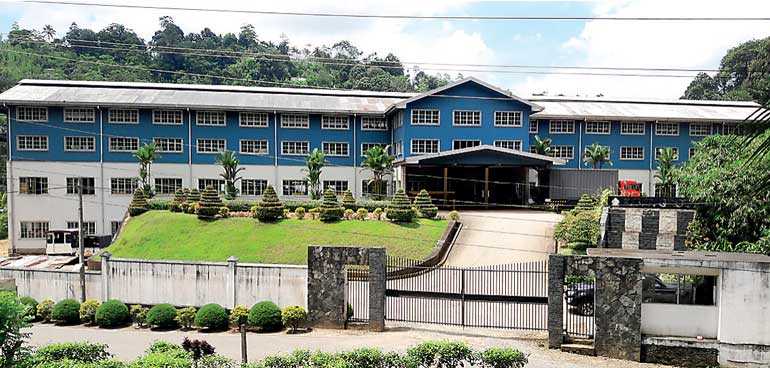 Deerwood Tea Factory, one of Ceylon's premier garden marks specialising in producing high quality low grown orthodox teas, achieved an all-time record price on a 'Pekoe1' grade of Rs. 1,110 per kg at this week's tea auction in the Low grown elevation.

This factory is situated in the Sabaragamuwa Province and produces more than 1 million kilograms of made tea per year. Thushan Upasena – Managing Director of KDU Group is one of the top entrepreneurs in the district and also owns three other renowned tea factories in the same region namely, New Kendagastenne, Peak Paradise and Nilvin view tea factories.

This line of tea was successfully marketed and sold through Mercantile Produce Brokers Ltd.