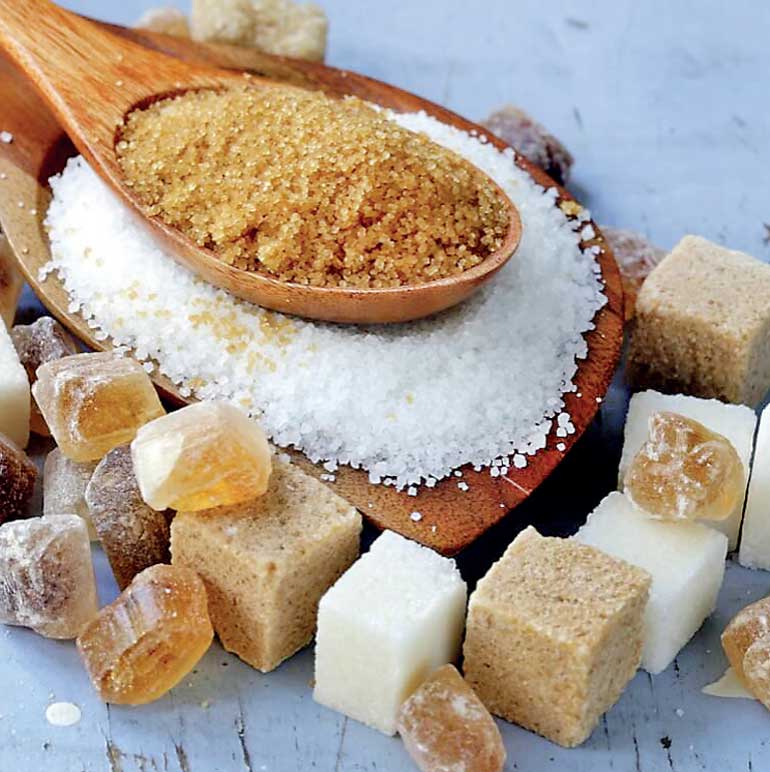 Reuters: Raw sugar futures on ICE rose on Thursday as speculative buying helped lift prices.

October raw sugar was up 0.14 cents, or 1%, at 14.05 cents per lb by 1145 GMT.

The climb marked a recovery after prices tumbled sharply from three-week highs this week on the back of technical selling.

Friendly chart signals lent support on Thursday, after prices climbed over 14 cents and spurred light short-covering.

Speculators have also been rolling forward their short positions out of the October contract and into the March one, dealers said.

Upward momentum was limited by sales by Brazilian mills, who have been seeking to hedge their sugar.

"When the funds do cover, they run into the Brazilians pricing so the market can't really rally," said one dealer. "We're capped on that side."

October white sugar fell $0.40, or 0.1%, to $ 379.20 a tonne.

Egypt's strategic stocks of sugar stand at over 1 million tons, the supply ministry said in a statement on Thursday, enough to cover the country's needs through January, when local sugar cane production begins.