Imboopittia Estate – 1st Runner-Up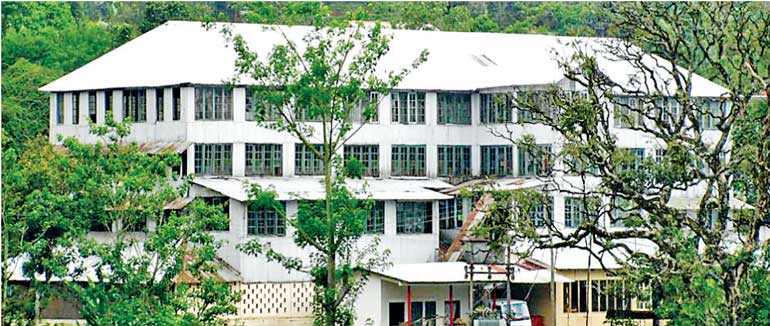 Craighead Tea Factory – Winner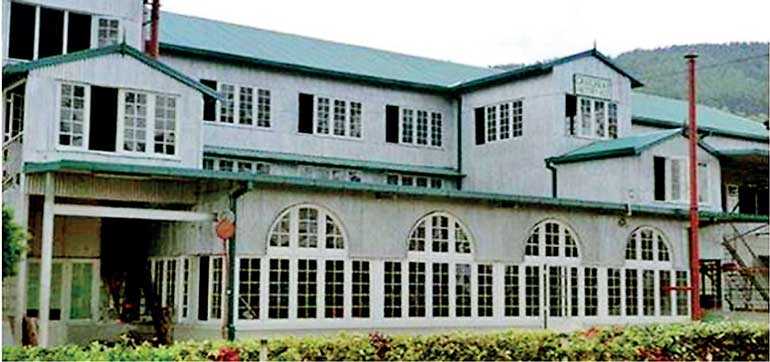 Westhall (Rilagala) Estate – 2nd Runner-Up
Kahawatte Plantations PLC is owned and managed by the Dilmah Group. The company has been continuously advocating quality products, which has resulted in the teas of the Nawalapitiya Region securing premium prices for several years.

The Tea Exporters Association (T.E.A.), which comprises the cream of the tea men, evaluated and selected estates on their judgement of quality, consistency and reliability at a competition held to award producers for their excellence in tea production.

All three accolades for outstanding performance in the Kandy Region were awarded to Kahawatte Plantation estates by the T.E.A. at its 20th AGM, which is no doubt a commendable achievement.