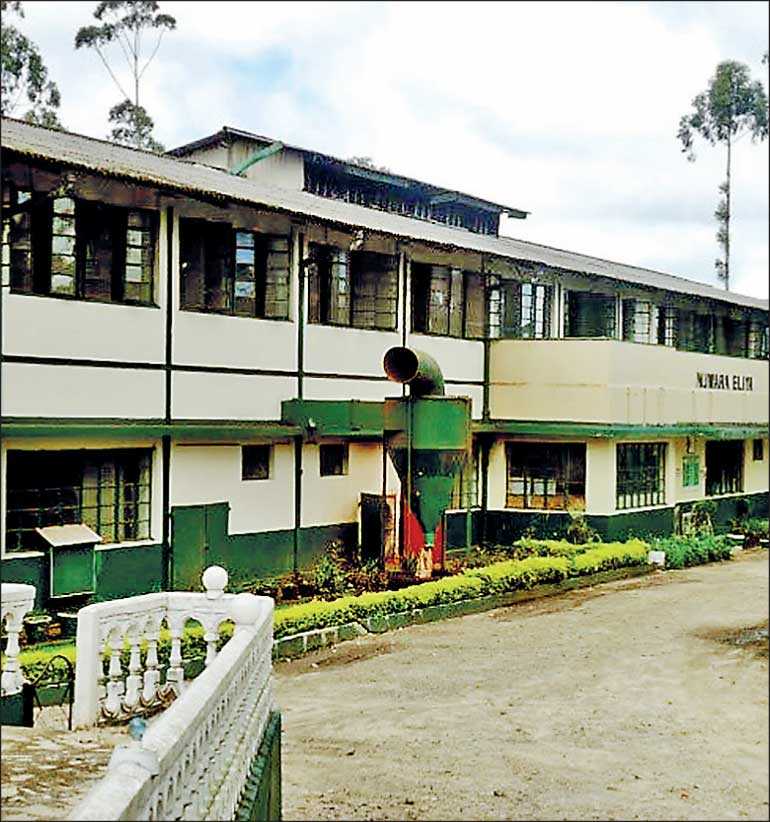 ---
An Invoice of Flowery Broken Orange Pekoe (FBOP) grade offered at the Colombo Tea Auction held on 18 February, for sale under the INVERNESS mark, achieved an All-Time record price of Rs. 1,500 per kg.

Inverness teas are known for their high quality and achieve premium prices at the Colombo Tea Auctions. Inverness has achieved record prices for a rage of grades over the years and tops the market frequently.

Inverness is the selling mark of Nuwara Eliya Estate; it is a part of Kelani Valley Plantations PLC, a member of Hayley's Group of companies.

This tea was purchased by Mabroc Teas Ltd. and was successfully marketed by Asia Siyaka Commodities PLC.