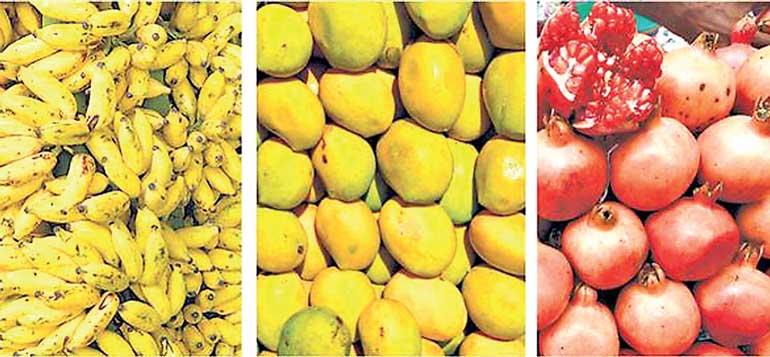 The Hindu Business Line: Canada has opened its markets to Indian fruits and vegetables such as banana, mango, pomegranate, custard apple and okra (bhendi).

The Agricultural & Processed Foods Exports Development Authority (APEDA), in an advisory to exporters here, conveyed Canada's decision on opening its doors to Indian vegetables and fruits, asking them to tap the North American market.

The shipments will be subject to general phyto-sanitary import requirement and inspection by the Canadian Food Inspection Agency.

Apeda Chairman DK Singh said the Canadian market holds potential for Indian mangoes and pomegranate arils (seed pod). Considering that India is exporting mangoes to the US, exporters could easily tap the neighbouring Canadian market, he said.

Though Canada is an important market, the distance between the two countries has resulted in higher freight charges, especially air freight, for exporters, Singh said.

There is a need to develop sea-freight protocols between the two countries and Apeda proposes to work with R&D centres and labs in this regard. India's agri and processed-food exports rose by around 7% in the April-June quarter to Indian Rs. 28,320 crore over the corresponding year-ago quarter.