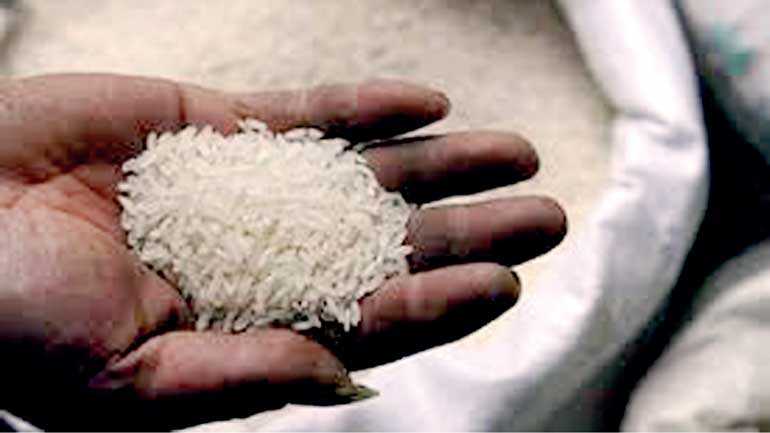 Vietnam rates fall on summer-autumn harvest
India's exports could ease from Oct. as Govt. ups buying prices
BENGALURU (Reuters): Weak demand and expectations of fresh supplies weighed on export prices for rice across most Asian hubs last week, while rates from top exporter India stayed near their lowest level in 14 months amid a weaker Indian rupee.

Rates for India's 5% broken parboiled variety were steady at $ 388-$ 392 per ton, unchanged from last week.

"Bangladesh and Sri Lanka are not buying. African countries are making only small purchases," said an exporter based at Kakinada in the southern state of Andhra Pradesh.

The Indian rupee has lost more than 7% so far in 2018, increasing exporters' returns from overseas sales.

India raised prices paid to local farmers for paddy rice by 13% from a year ago to INR 1,750 per 100 kg.

The hike could dent the country's exports from October by making new season cargoes expensive compared to supply from rival growers, industry officials said. In Vietnam, prices of 5% broken rice fell to $ 405-$ 420 a ton from $ 425-$ 430 a ton a week earlier.

"Prices are under downward pressure as the summer-autumn harvest is peaking and as Thai prices are lower," a Ho Chi Minh City-based trader said.

Prices offered by Vietnam are under pressure to compete with lower Thailand prices.

Vietnamese customs data released on Thursday showed rice shipments from Vietnam in June fell 29.6% from May to 537,948 tons, down from a government forecast of 650,000 tons.

For the first half of this year, Vietnam's rice exports rose 21.6% from a year earlier to 3.48 million tons.

In Thailand, prices of the benchmark 5% broken variety were in the range of $ 378-$ 395 compared with $ 385-$ 388 last week.

"Prices declined because the baht weakened and markets were quiet. Production continued to come in. Next week, it will probably be this way because it has been quiet," one trader said.

Another trader said if the exchange rate is stable, prices will continue to remain in the range seen this week.