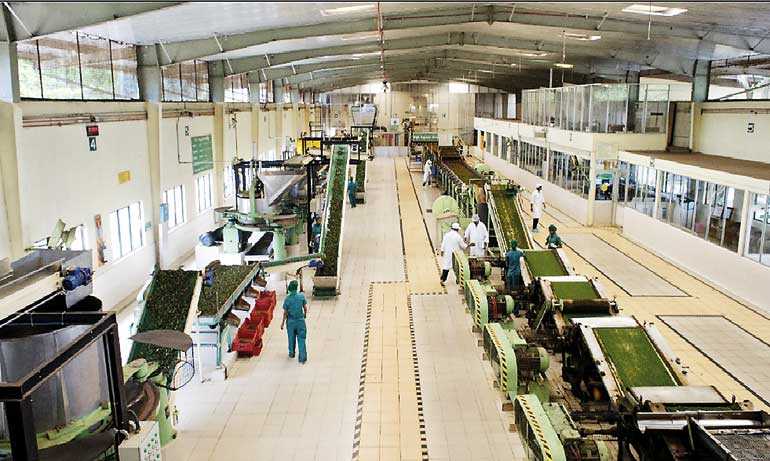 Cee Tee Hills Tea Factory created history at this week's Colombo Tea Auctions by obtaining an All-Time Record Price for a CTC PF1 grade that obtained Rs. 1,000 per kg. Renowned for manufacturing top of the range orthodox and CTC grades, this factory is equipped with the state-of-the-art machinery geared to meet the demand of producing premium teas which is well sought-after by the buyers bidding at the weekly Colombo Tea Auctions.

This factory is situated in the southern part of the country in the village of Urubokka, Beralapanathara and is certified with ISO 9001:2015, ISO 22000:2005 and are currently in the process of obtaining the Rainforest Alliance certification.

The best of the raw material of tea leaves are supplied by the Small Holders who have an excellent relationship with the management of Cee Tee Hills.

This invoice was purchased by one of the leading export companies M/s Imperial Teas, whilst many other leading buyers too keenly competed. Cee Tee Hills Tea Factory comes under the purview of the Southern Group of companies. The broker for the sale of this invoice was M/s John Keells PLC.