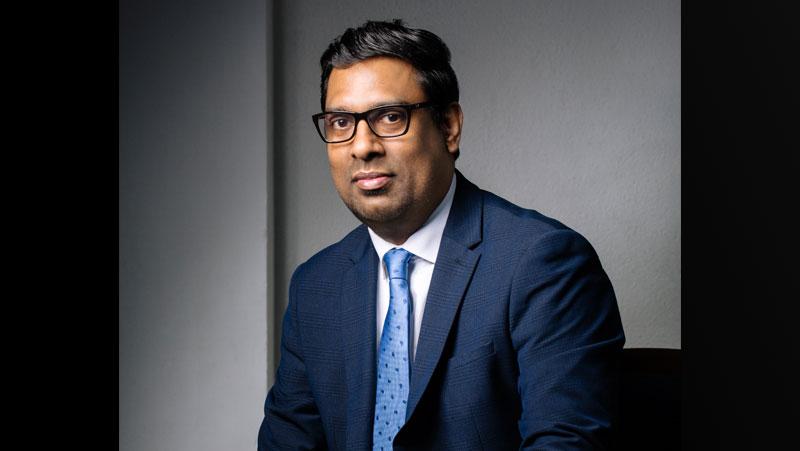 Mr. Harsha Jayatunga, CEO of Sierra Cables PLC
Following the recalibration of the Sri Lankan National rating scale by Fitch Ratings, the most transparent credit rating agency, Sierra Cables PLC has had its rating revised upward to AA-(lka): Outlook stable from the previous BB (lka): Outlook negative. The company realized a profit of Rs.217 million for the 9 months ended 2020, a 36% growth on profit compared to the corresponding period in the last year and Sierra Cables group recorded a revenue of Rs.3.8 billion and 201 million net profit in the same period amidst the challenges posed by the Covid-19 pandemic.

"We are extremely pleased with our performance this financial year in the backdrop of extremely difficult economic conditions," said Harsha Jayatunga, CEO of Sierra Cables PLC. "We are confident that this momentum can be continued into the 4th quarter and that the company will end the financial year with revenue and net profit higher than last year in the midst of challenging circumstances."
Sierra Cables has established a stronghold in Sri Lankan and the overseas marketplace as the complete and comprehensive wire and cable manufacturer for residential, commercial, and industrial sectors during the last few decades. The company has grown into one of the foremost companies in the cable manufacturing industry in local and international markets. Sierra Cables is the only Sri Lankan cable manufacturer with manufacturing facilities outside Sri Lanka, having established manufacturing plants in Kenya and Fiji.
The numerous quality certifications that Sierra Cables has received is a testament to its commitment to quality. High-quality raw materials are used on all products while full compliance to industry standards is observed, reflected by the ISO 9001, 14001, 45001, and SLS certifications the company has received. International standards are also strictly adhered to for overseas markets.
Sierra Cable's experience and capabilities have enabled it to develop a strong product portfolio that includes fire-resistant cables with TUV certification. Its low smoke halogen-free cables have been stringently tested to BS standards to ensure that they pose a minimal risk of fire. The company has also pioneered the manufacture of solar cables in house with SLS 1542 certification.
Sierra Cables is honored to have its ratings revised upward by Fitch Ratings, the world's premier rating agency and one of the big 3 credit rating agencies.