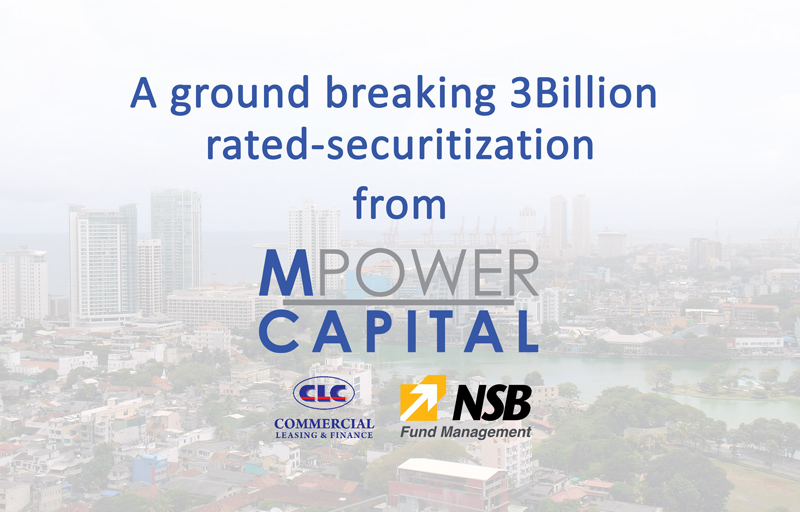 ---
M Power Capital Securities Limited (MSEC), the Colombo based Corporate Finance giant, proved its expertise in investment banking with successfully mobilizing 3 Billion rupees for Commercial Leasing and Finance PLC (CLC). The first of its kind by MSEC was a rated asset backed securitization with an A stable issuer rating by the reputed credit rating agency, ICRA Lanka. Backed up by a diverse investor base, M Power Capital was able to swiftly raise the record-breaking amount marking one of the major securitizations in the industry in Sri Lanka. NSB Fund Management Company was the trustee for the issue.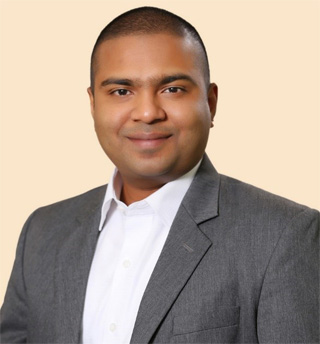 Kosala Liyanagedara, Executive Director of MSEC
The higher credit rating on the instruments was a clear indication of the lower risk in investing in a securitization. The issue was subscribed by a variety of investors including insurance funds, unit trust funds and high net worth individuals. The instrument intended to fill in the medium-term investment requirement of the regulated finance sector institutions" mentioned Kosala Liyanagedara, Executive Director of MSEC.
As a leading non-banking financial service provider in Sri Lanka, CLC has become a trusted brand, synonymous with stability and dependability, while playing a vital role as a key catalyst in the financial empowerment of the country. Despite the volatile situation caused by Covid-19 pandemic, CLC performed tremendously well during the last year recording a Profit Before Tax of LKR 2.3Bn and PBT of LKR 1.9Bn in the first nine months ending 31st December 2020 reflecting an increase of 65% over the previous year. The Company's performance is a result of excellent management of its Non-Performing Loans (NPLs) and cost of funds, while sustaining revenues by maintaining its product mix optimally.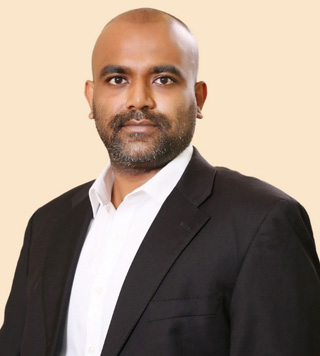 Naveen Samarasekera, CEO/ Director of MSEC
"We are delighted to be a growth partner of CLC. We strongly believe there is more space in Sri Lankan capital market to benefit from innovative financial instruments such as this" said Naveen Samarasekera, CEO/ Director of MSEC.
NSB Fund Management Co. Ltd (NSB FMC), the fully owned subsidiary of National Savings Bank (Rated AAA) is a dedicated Primary Dealer (PD) appointed by the Central Bank. The Company is now one of the main primary Dealers among five standalone PD Companies and five PD Units of Commercial Banks. Being in line with the best business practices of NSB and having the privilege of serving the customer with a large portfolio in Government Securities, NSB FMC provides services in purchase and sale of Government Securities, Custodian and Trustee Services including Collateral Manager Services and a licensed Debt Dealer/Broker (DEX). NSB FMC with its experience and dynamic team has proven facilitating large transactions such as this by providing the trusted services to investors.
M Power Capital (MPC) offers services mainly in corporate finance, investment advisory and private equity management. Through its corporate finance arm MSEC, assists companies to increase shareholder wealth by offering long/short term financing solutions in debt and equity while serving institutional and high net worth individuals by creating innovative and lucrative investment instruments. MPC service offering includes managing asset backed securitization, listed/unlisted debenture, initial capital offerings (IPO), private equity placements, share/business valuation, brand intangible asset valuation etc. With its expertise in the capital market, M Power Capital advices/ intermediates investors in to treasury bills/bonds, fixed deposits, commercial paper, trust certificates, stock market and etc.