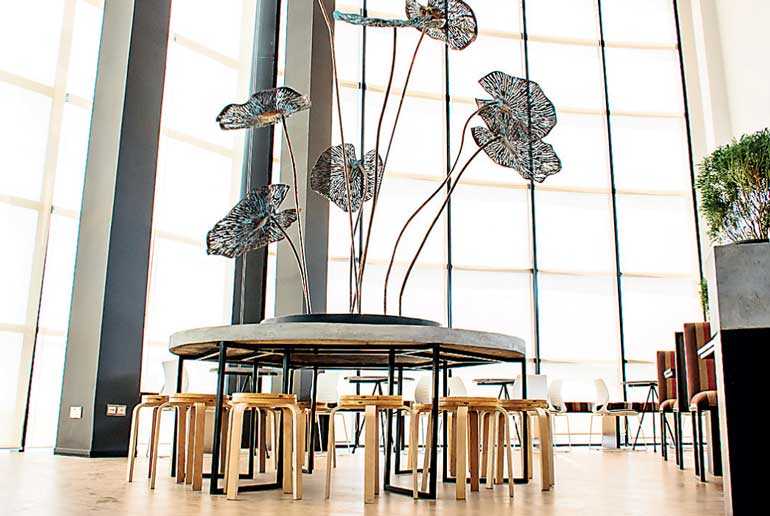 UTS Insearch Sri Lanka campus interior
UTS Insearch Sri Lanka will host a special event on Tuesday 18 February at its campus in Colombo. Current and prospective students will enjoy a unique opportunity to meet leading academics from the University of Technology Sydney (UTS) discussing their disciplines.
UTS Insearch Managing Director from Sydney, Alex Murphy, will be joined by three distinguished academics from UTS for an engaging discussion about careers of the future.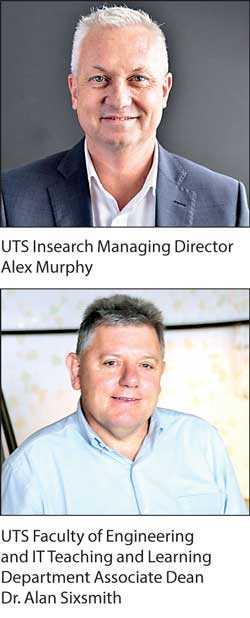 These sessions will give students an invaluable overview to help with exploring, planning and building a career in their chosen area. This provides an excellent opportunity to ask questions and receive valuable feedback and advice.

The presenters are: UTS Faculty of Engineering and IT (Teaching and Learning) Director and Associate Dean Dr. Alan Sixsmith, whose extensive background in IT includes Applications Development, IT Management, and IT Consulting; UTS Business School (Sport Management) Associate Professor Nico Schulenkorf, whose research focuses on the social, cultural, and health related outcomes of sport and event projects within and between disadvantaged communities; and UTS Faculty of Science (International) Associate Dean Professor Graham Nicholson who is currently Professor of Neurotoxicology in the School of Life Sciences at UTS.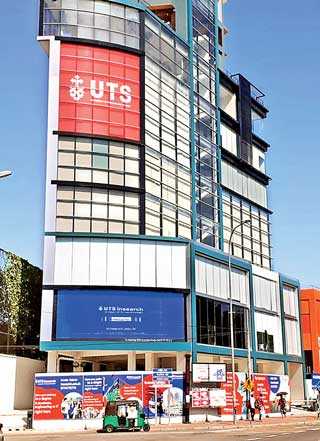 UTS Insearch Sri Lanka campus


Growing trends such as artificial intelligence, automation and big data mean the future of work is changing rapidly and students will need to develop multidisciplinary skills. The World Economic Forum's Future of Jobs Report 2018 predicts that emerging technologies in the workplace will create 133 million new jobs across multiple industries. From virtual reality engineers to drone traffic managers, these new potential career paths will require a combination of technical expertise and broader 21st century skills, including creativity, critical thinking, and interpersonal communication.

Owned by UTS, Australia's number one young university, UTS Insearch Sri Lanka plays a key role in setting students up for success as they prepare for a changing world of work.

Speaking about this focus, Alex Murphy says, "As the pathway to UTS, UTS Insearch has been proudly helping students in their preparation for university for more than 25 years. We welcome more than 5000 international students each year to our programs, and value our role in preparing them to thrive at Australia's number one young university. In collaboration with UTS, we provide exceptional courses and education experiences to truly set students on the path to fulfilling their academic and career goals."