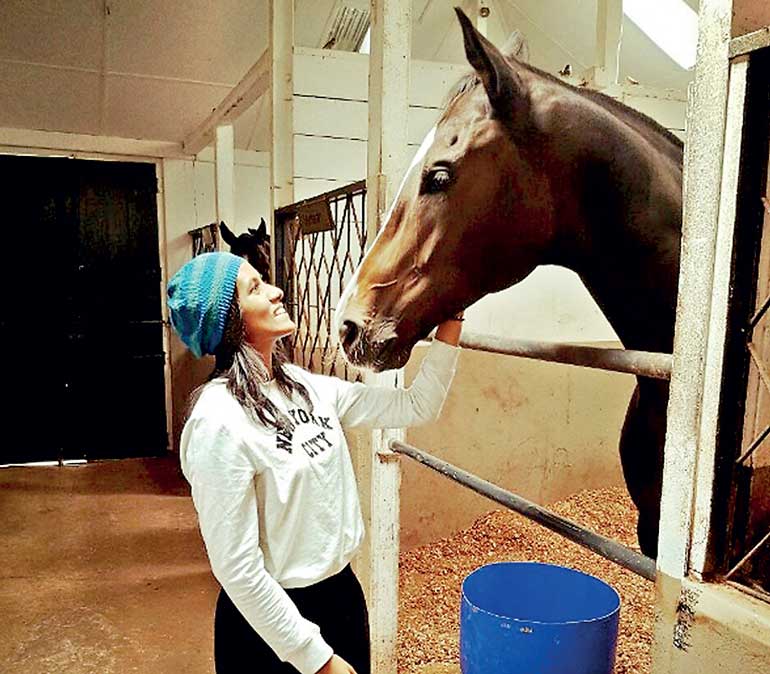 Students from Elizabeth Moir School have been offered places at both Oxford and Cambridge Universities this year. These are among the first of what the school expects to be a bumper crop of places at top universities for a class that achieved the best IGCSE results of any international school in the world two years ago.

Many students have already been places at other top UK universities such as Imperial College, UCL, LSE and Durham. Students will normally only receive offers from US universities in April, but Akash Gnanam has already been given a place to read Computer Science at Stanford, which is currently 2nd in the world rankings, where he applied for an early decision.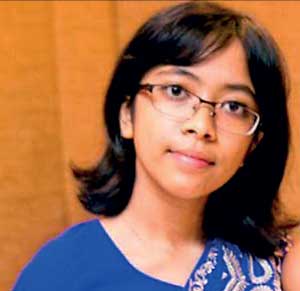 Aanya Gunawansa has been offered a place to study Veterinary Science at Sidney Sussex College, Cambridge. It is possible that she may become the first ever Sri Lankan to study to be a vet at Cambridge. Aanya loves animals and has always wanted to be a vet. She has worked very hard to pursue her dream. She achieved 11 A* grades in her IGCSE examinations and won the World Prize for English Language, the seventh time in 12 years a Moir student had won this award. Yet, especially for Medicine and Veterinary Science, Oxford and Cambridge look for students with other interests outside the classroom that will help students cope with the very demanding course, and this is where Aanya stood out.

She is currently Girls' Basketball Captain and has also won the prestigious awards for Best Artist and Best Actress at the school's annual Art Exhibition and Drama competition. Aanya is especially grateful to her teachers and says: "The teachers at Moir are truly remarkable. They helped me prepare for the test and interview with a dedication that was really inspiring and willingly sacrificed their time during lunches and after school to ensure that I understood all these new topics."

Anjali Attygalle has been accepted to read Chemistry at Magdalen College, Oxford, one of the university's largest, most beautiful and most prestigious colleges, whose alumni include Cardinal Wolsey, Oscar Wilde and the physicist Erwin Schrödinger. Anjali joined Elizabeth Moir School in the 6th Form from Musaeus College. As well as earning A* grades in Maths and Chemistry and As in Physics and Biology in her A Level examinations, Anjali was able to benefit from the other opportunities open to her at the school. She was a member of the school's award-winning Choir and chosen as Art Club President in her final year. Anjali pays particular credit to the school as, even though she applied after graduating and was based in the USA, the school still 'provided support and advice on my application'.

One reason Moir students' university applications stand out and they receive offers from top universities is the school's internship program, which enables all students to do work experience related to their intended career. "Internships broaden students' horizons," says school Principal Elizabeth Moir, "by providing practical experience of what they learn in the classroom and offer clear evidence of candidates' interest in their chosen course. Anjali's application was enhanced by the experience she gained assisting with research on Bombardier beetles in the Department of Entomology at the University of California, Berkeley. Aanya volunteered at veterinary hospitals in Colombo for two years running as well as working on a project to estimate animal numbers in Sri Lanka, finding astonishing evidence of leopards living in populated areas of the country."

At Elizabeth Moir Senior School, there is a systematic program to teach thinking skills in preparation for the tests set by Oxford and Cambridge as part of their application process. Assistance with personal statements and interview practice also ensure students applying for top universities are prepared as well as they can be. For more information visit www.elizabethmoirschool.com.