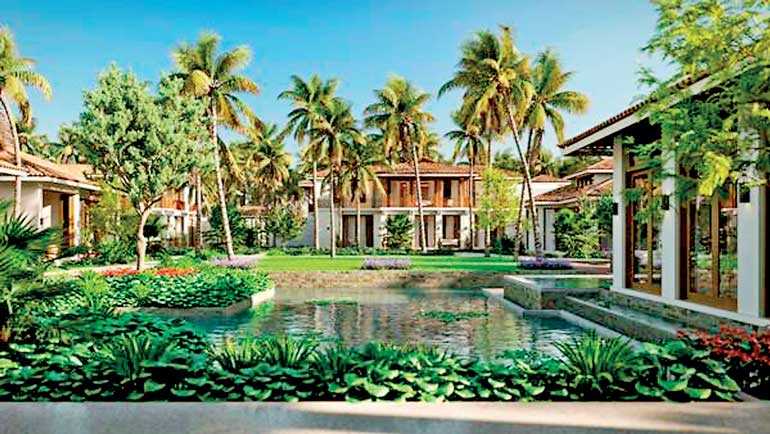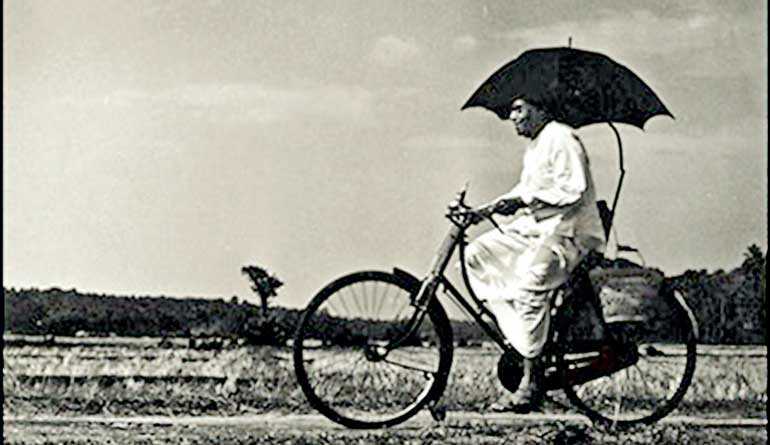 Tamba Villas Thalpe has unveiled a photography contest titled 'Share the best moments of Sri Lanka' in partnership with the Photographic Society of Sri Lanka.
Thalpe is inviting all amateur photographers who are residents of Sri Lanka to reflect on what inspires them in the beautiful island.

The first prize will be a cash award of Rs. 100,000.

The 'Tamba Shot' Photography Competition is based on four sections, namely Section 1 Into the Jungle, Section II Food & Fashion, Section III Adventure, and Section IV Architecture.

"Our judges will review all entries and select a shortlist based on a number of factors, including composition, originality, appeal and impact," said Tamba Villas Managing Director Eduard Hempel. The Overall Competition Winner will be the one which the judges believe is the most compelling representation in the section. The panel of judges will include award winning photographers and representatives from the Photographic Society of Sri Lanka. The winner's photograph will be posted on Tamba website, FB, Instagram and other social posts. All applicants must submit their images by 5 p.m. on 15 October.

For details see https://www.tambavillasthalpe.com/tambashot/ or https://www.tambavillasthalpe.com/tambashot/.

You will need to post a copy of your photo on your social media profiles with the following hashtags and provide these with your entry: Facebook @tambavillas @pssllk,Instagram#tambavillasthalpe #pssl_lk

Tamba Villas Thalpe is an exclusive estate of 37 villas, with cultivated waterways and landscaped tropical gardens in a harmonious and stunning location in the southern province of Sri Lanka. Secluded from the hustle and bustle, they are only footsteps away from the golden sands of Thalpe beaches and the Indian Ocean.

This very private development is scheduled to open in 2021. Set back less than 300 metres from Thalpe beach, it will be surrounded by lush tropical gardens, rippling ponds and swaying tall palm trees.

Each villa will be built to the highest standard – combining the ancient and colonial heritage of Sri Lanka with modern and contemporary luxury.

Situated just eight km along the coastal road from grocery shops and local amenities, only 10km from the UNESCO World Heritage Site, Galle Fort.